St. Germain des Prés is a Paris neighborhood located at the southern shore of the Seine. This neighborhood comprehends several blocks which contain important buildings and avenues, such as for example Boulevard St. Germain and the east area of Boulevard Saint-Michel.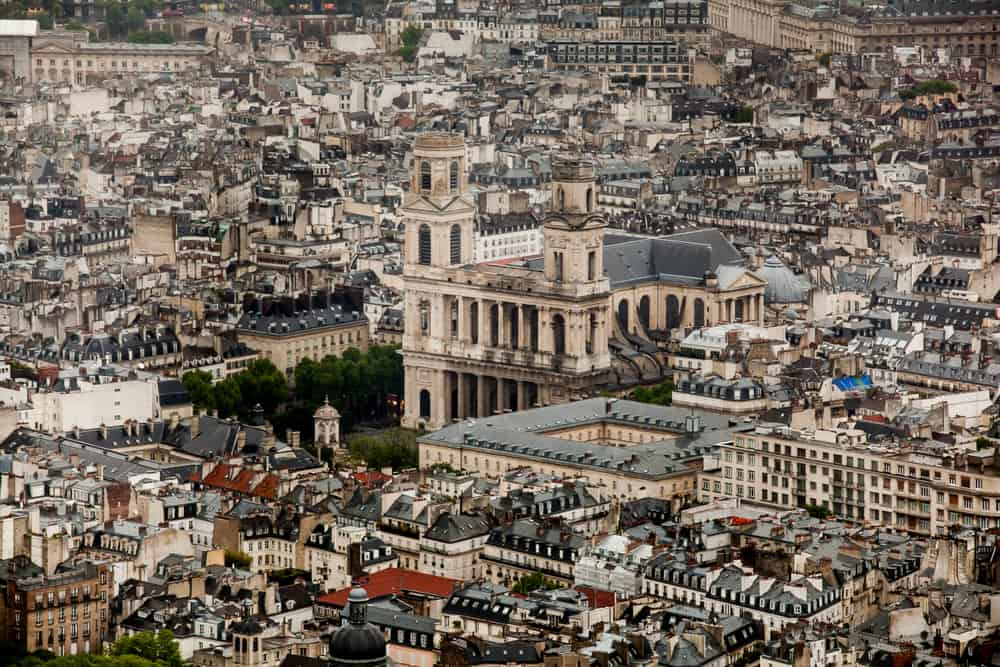 This Paris' neighborhood is surrounded by the Luxembourg Quarter to the south, the Latin Quarter to the west, the Tour Eiffel Quarter to the east and the Seine on its north area. Its location and its traditional attractive for artists makes it be full of visitors and people from many different origins all the time.
St. Germain des Prés for artists and intellectuals
St. Germain des Pres is one of the main areas for artists and intellectuals to meet since it contains many coffee houses, bookshops and publishing houses among many other art related places. This way, this neighborhood is always seen as a congregation spot for any art related activity as well as for any informal meeting between people interested in arts.
Buildings to explore in St. Germain des Prés
There are several important buildings and spots to visit in the area of St Germain des Pres. Among these places there are the Ecole Nationale d'Administration, the Institut de France, the Ecole Nationale Supériore des Beaux Arts, the St. Germain des Prés Church, the Palais Abbatial and the Théatre National de l'Odéon.
This way, this area concentrates several interesting spots and it surely would take visitors more than one day to fully explore it.
The Palais Abbatial
The Palais Abbatial is one of the most interesting buildings visitors can meet while being in the area of St. Germain des Prés. This building was built around 1585 under request of Charles of Bourbon while he was a cardinal. It is a building with a very interesting historic past as well as an attractive appearance.
Ecole Nationale Supérieure des Beaux Arts
Another very important place to meet while being in St. Germain des Prés is the Ecole Nationale Supérieure des Beaux Arts. This is the main fine arts school of France and one of the most recognized ones throughout the entire world as well. Many worldwide known artists have studied at this school and it is seen as a privilege for students to be able to have lessons at it.
Interesting places to visit in Paris