Aix-en-Provence is a French city which, before being known by such name, was originally called Aguas Sextias and later known as Ais en Provencou.
This city dates from the year 120 B.C. and its size is of about 18.500 hectares with a population of about 137.000 inhabitants, and although its name has gone through several variations, this places' essence remains the same as it was since its origins.
Getting to Aix-en-Provence
There are several ways tourists can consider in order to access Aix-en-Provence. One of this ways is by arriving at Provence International Airport by plain and then renting a car or taking a bus to this city. Another of the most convenient ways is by train, since there are several train combinations which might take tourists from many different places to Aix-en-Provence.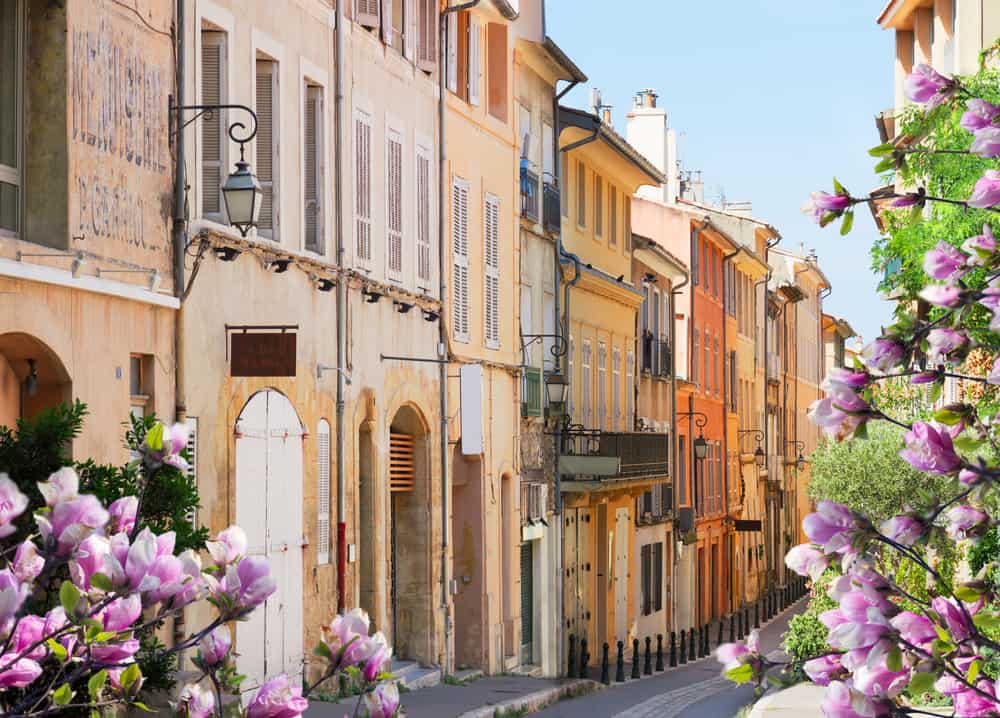 This city is known to be very attractive and exciting, full of different activities and interesting places available to visitors. Aix-en-Provence is also known as a very cheerful and colorful town which contains several areas where nature and sun can be enjoyed in a unique way.
To start with, Aix-en-Provence offers tourists the chance to learn about the town and its traditions. This city offers several ways in which visitors can learn about it and even become a part of it. For example, there are cooking lessons for those who wish to learn how a typical Provencal meal is prepared.
There also are painting lessons available for tourists who wish to learn some of the techniques which local famous artists have used or who wish to paint their point of view of the city. Also, those who wish to improve their French language can do so by attending French lessons specifically designed for tourists.
Please do try the wine
Aix-en-Provence is also widely known by its wines. Wines produced in this region are demanded from many different points of the world and while being at this region it is possible to meet some of the spots in which they are created.
Also, there are several places offering wine-tasting for those who wish to learn how this product is while being at its home town.
Map of Aix-en-Provence in France
Interesting places to visit in Provence