The city of Orange is located towards the south area of France and is part of the department of Vaucluse, at 20 kilometers from Avignon.
This city is famous due to its predominant Roman architecture, especially its Roman Theatre. There are several amazing buildings, some of them among the most valued constructions in Europe.
The Roman Theatre
The Roman Theatre of Orange is unique due to the good condition in which it is preserved, a characteristic which actually turns it into the best preserved Roman Theater in all Europe. This theater was named a World Heritage Site by the UNESCO, and it is considered one of the most interesting buildings of the entire world.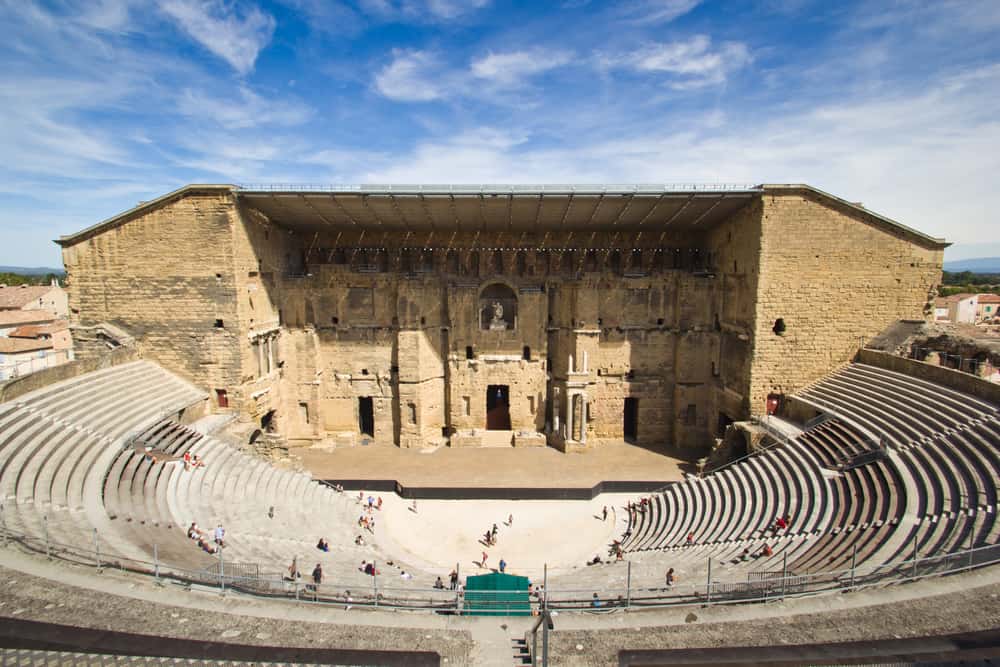 During the 1860's, Oregon's Roman Theatre was restored, but without maintaining its original features, without suffering any changes. After that, the theater became host for the Chorégies music festival, a famous festival that has attracted people to the theater for decades.
The Triumphal Arch of Orange
Besides the Roman Theater, Orange also has a very interesting triumphal arch, both of them dating from the same époque. This arch is also part of the area named by UNESCO as a World Heritage Site. The arch, as well as the theater, maintains many of its original details, allowing tourists to observe them from close and have a good idea of how it looked when they were created.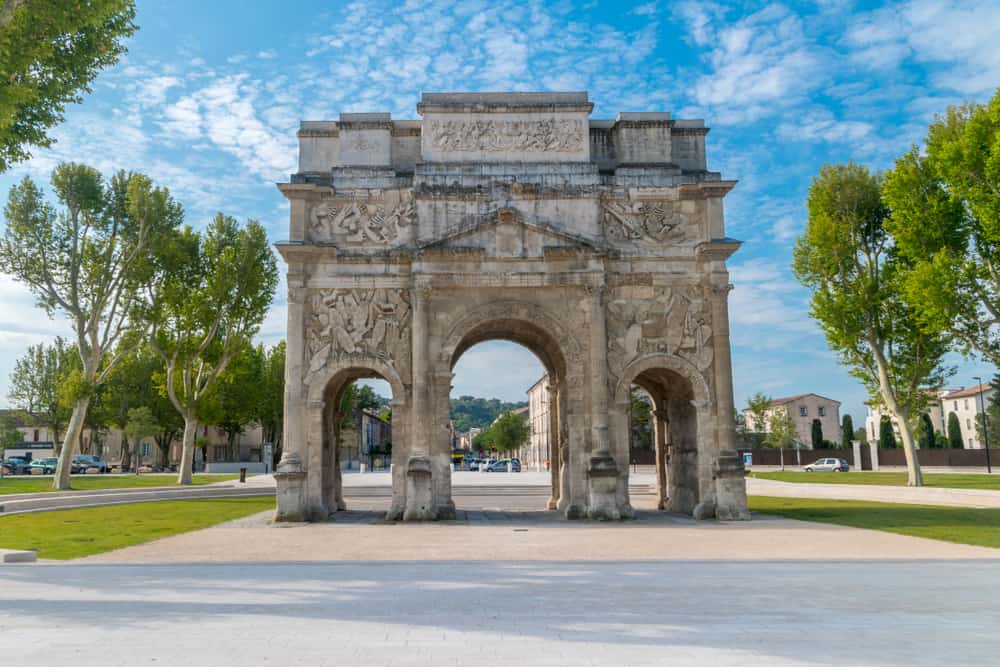 The history of Orange
The city of Orange was founded by Romans in the year 35 B.C. Since it was founded, the city already started being home of amazing monuments and buildings, many of them, such as the arch and the theatre, still available today for visitors to observe. During its origins, the city of Orange was the capital of a broad area which during those times was home of Romans.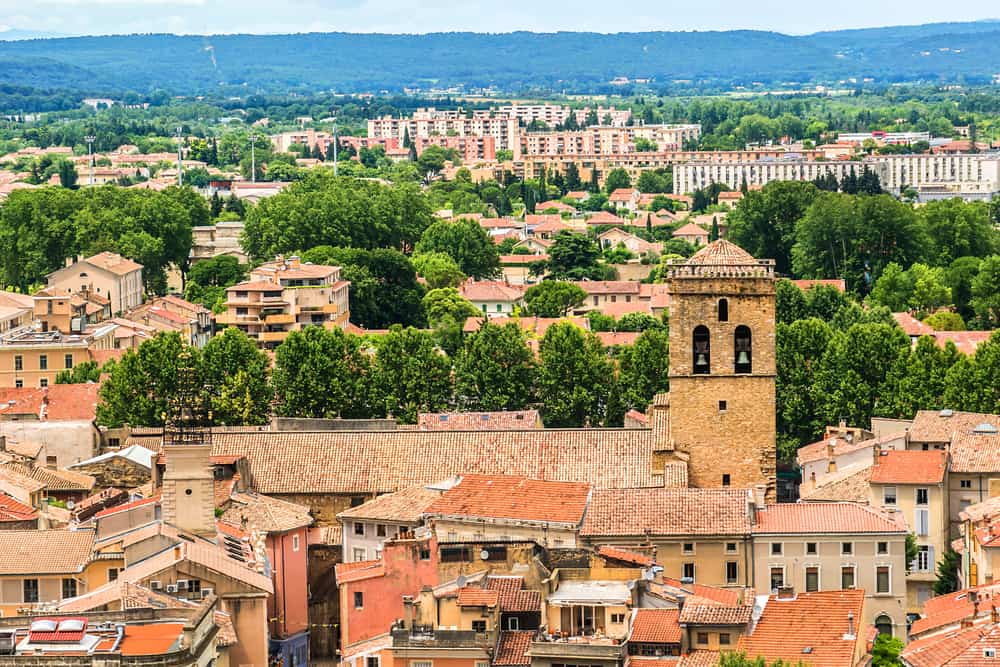 During the beginnings of the 1030's, Orange was proclaimed independent from the Romans. In 1567, the city became part of what was known as the Eighty Years War, during which it became very damaged and many of its buildings were lost. This way, it is very interesting the way in which buildings such as the theater and the arch remained in a very good shape.
Map of Orange in France
Interesting places to visit in Provence