Camargue is a very interesting French destination where visitors can find a wide variety of different activities to do and spots to meet. This area is located on the Mediterranean coast, and it is highly recommendable for those who enjoy water and beach related activities to visit it.
The Camargue Parc Naturel
One of the main places visitors can meet while being at Camargue is the Camargue Parc Naturel or Camargue's natural park. This park is of a great size and includes several different spots within its area.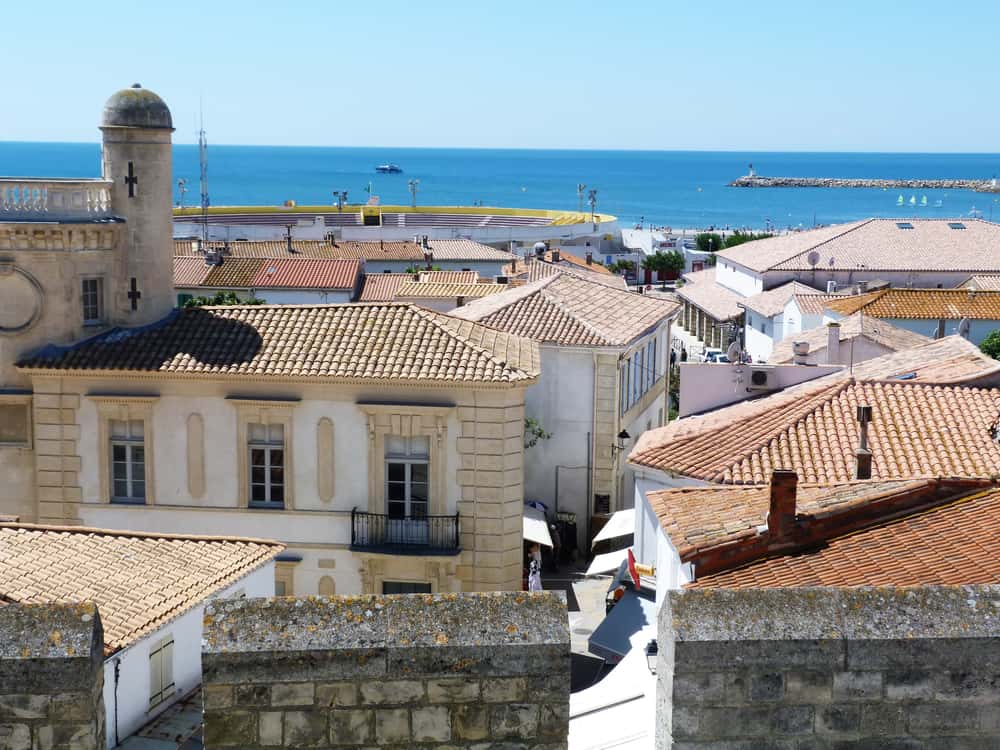 One of these areas is St. Maries de la Mer, a very interesting town offering several attractive spots to visit as well as amazing landscapes to observe. This town is famous due to its folkloric music which attracts people from all places all year around that come wishing to enjoy from close this unique art expression method.
Ranches
In this area, visitors could also meet French ranches and observe how horses and bulls are bred in them. These ranches are locally known as manades always welcome visitors and allow them to observe from close this activity that is typical of Camargue and its surroundings.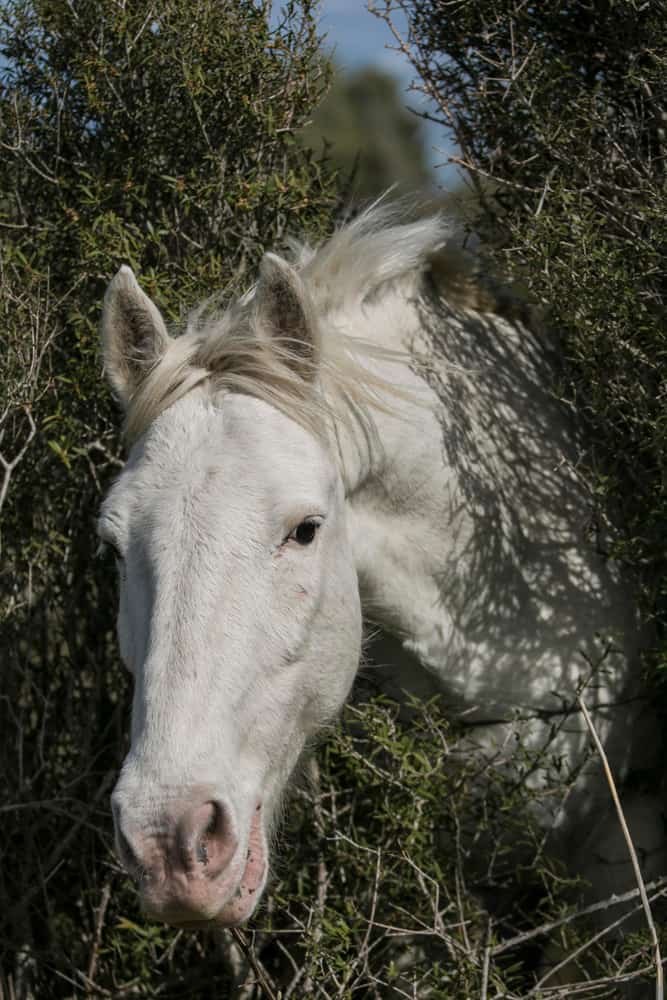 As it could be expected in an area famous by its natural park, the fauna and flora of it is very attractive and might be very interesting for visitors to observe.
Camargue contains several amazing ponds and plains, ideal for visitors to walk around and enjoy of the fresh air and beautiful natural environment while meeting them. The Launes Pond and the Port Gardian are examples of these natural spots which visitors should not miss.
Other interesting places in Camargue
There also are several other interesting places to meet and things to do while being at Camargue. This area offers a great quantity of activities available to visitors, such as horseback riding, mountain biking, bull fights, races, sunbathing at beaches, practicing several different water sports, and going to discos, to theatres and to music shows as well.
Among the places visitors should try to visit while being in this area there is the Baroncelli Museum, the Romanesque church, the Pioch Badet Tzigane Museum, Giraud and the Ornithological Park.
Interesting places to visit in Provence