Arles is an antique French city which dates from more than 2000 years ago. This city is not only antique but, due to the great amount of different époques it has gone through, it is very rich in history as well.
Visiting this city can be an amazing adventure which might bring visitors to many different historic moments by walking around as well as by observing some of its buildings and monuments.
The Roman Arena in Arles
One of the most interesting spots to visit while being in Arles is its Roman Arena. The Roman Arena of Arles dates from about 2000 years ago, and visitors could still go to bullfights of Spanish style in it. This is a unique experience due to the characteristics of the Arena, its ancient age and the historical facts which have happened at it and its surroundings.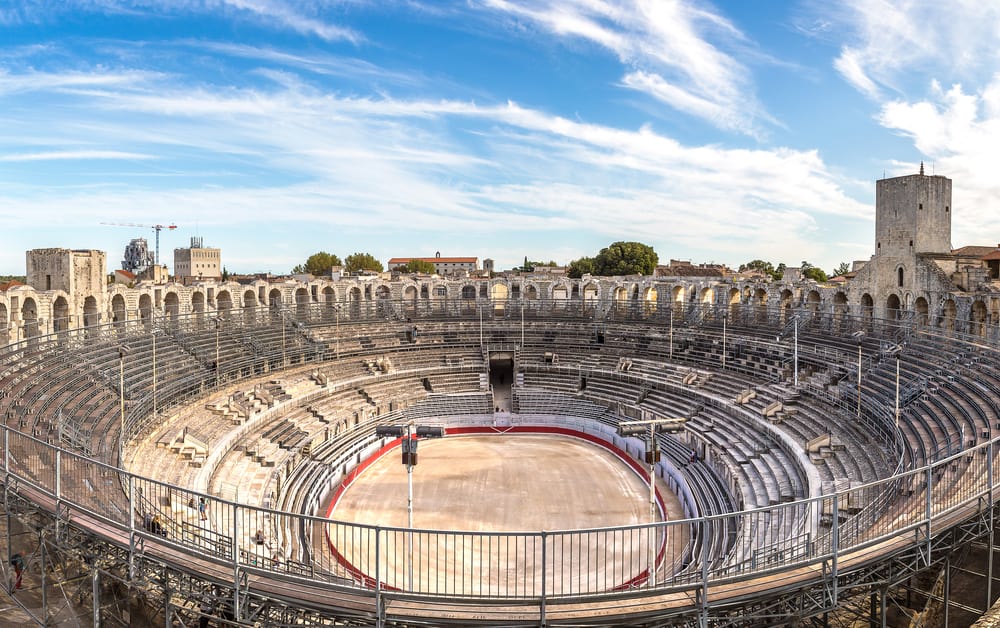 Between the year 125 B.C. and the 500's A.D., Arles was a Roman Colony. During this period, the Arena and several other buildings were constructed, becoming part of the oldest inheritance of the world. Spots such as the Constantine Baths and buildings showing roofs with Roman tiles still contain several of its original characteristics and details, allowing visitors to have a clear idea of how they were at their origins.
Van Gogh
The city of Arles is also famous due to the time Vincent van Gogh spent in it and the way he painted it. Van Gogh lived in Arles about two years, and it was so great the impression this town produced on him that in such a short period of time he created about 300 paintings and drawings based on the city.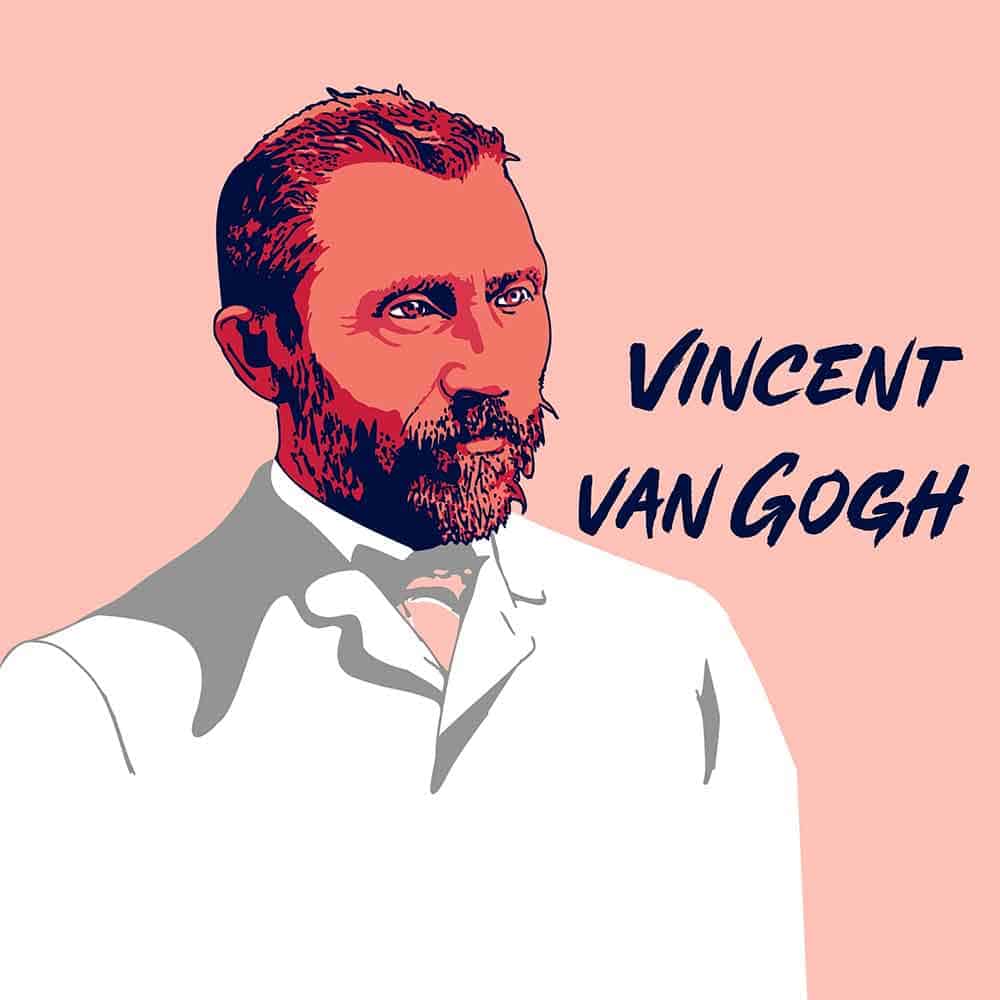 Some of the most visited spots in Arles became famous after van Gogh's paintings and the vision he had about them. An example of these famous spots is the Yellow Café, a place in which visitors can sit and enjoy a coffee while observing the same objects van Gogh painted. This way, those who enjoy art and paintings would be able to observe the source of inspiration of one of the most amazing artists of all times.
Map of Arles in France
Interesting places to visit in Provence