Honfleur is a very charming and unique sea side town and resort located in the French region of Normandy. This town belongs to the area known as Côte Fleurie, and is usually described as the most beautiful resort of the entire region.
Many tourists who visit Côte Fleurie from one end to the other usually find in Honfleur the most interesting spot in the area.
The port of Honfleur
One of the main spots visitors should make sure of meeting while being in Honfleur is its port. This town has a very interesting port which provides a picturesque and charming sight for those who enjoy the sea and any activities related to it. This port shows a constant movement of ships coming in and leaving as well as passing near by towards another port of the region.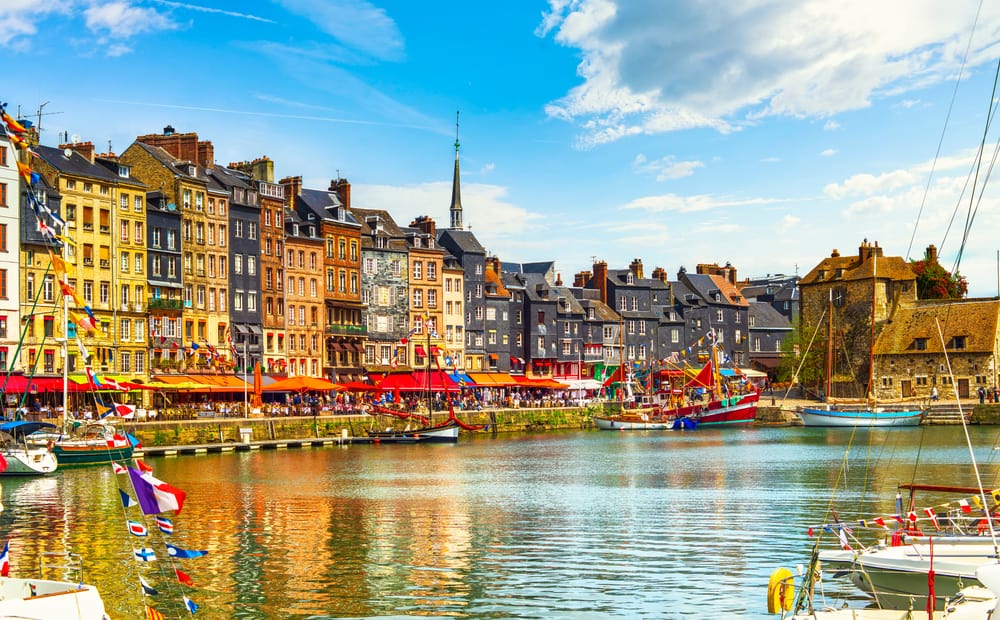 Gastronomy
The town of Honfleur offers a unique cuisine and some typical dishes based on fish which could not be compared to any others. This way, it is highly recommendable for tourists to go to a local restaurant and ask for a local fish dish as well as some other interesting meals typical of the region of Normandy.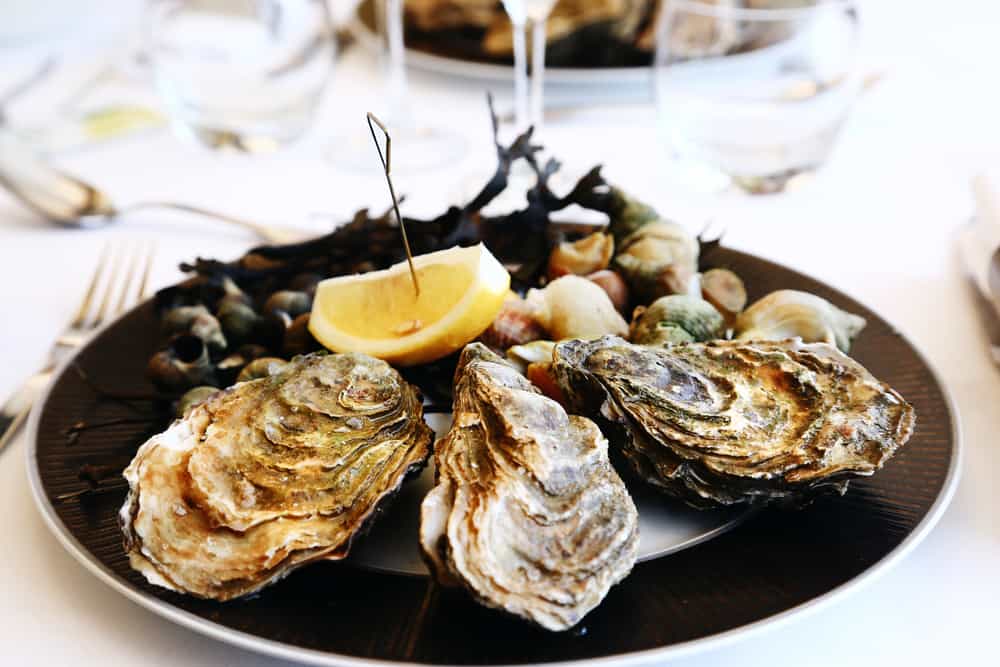 The Honfleur beaches
Those who enjoy sea related activities could also have a great time at the beach. This town and its surroundings have several amazing beaches, some of them very popular and some others usually less crowded, offering a range of options in between as well.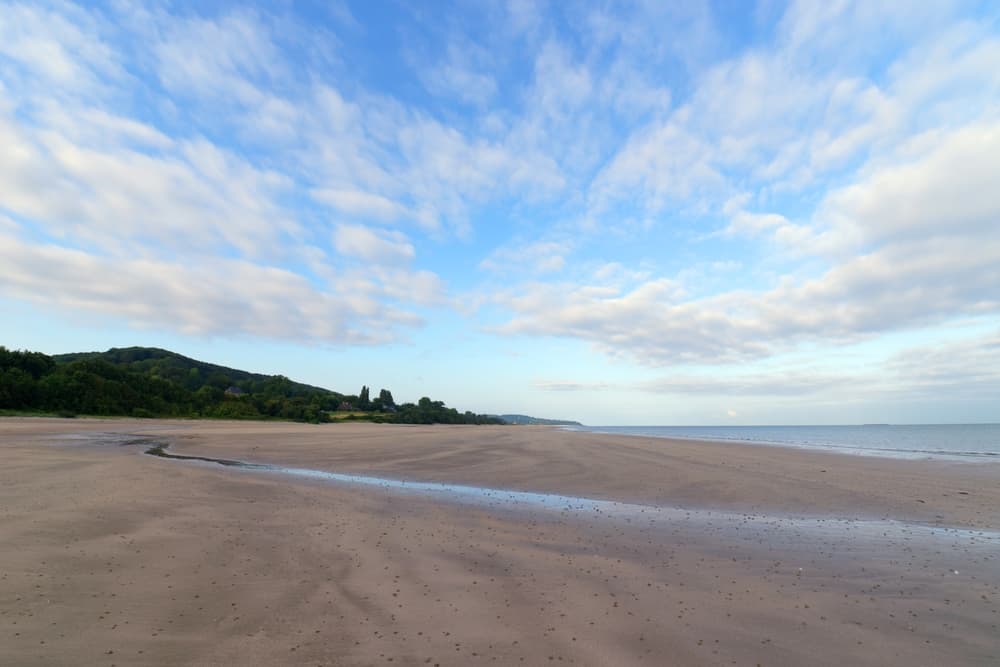 Art
Besides it strong bond with the sea, Honfleur also has had an important relationship with arts. Many great artists have been inspired by this tow and its surroundings, and some of them have even chosen it for living. This way, many great art works have been created by having this town as a source of inspiration, and many of its landscapes can be seen in them.
One of the main ways in which art is related to Honfleur is through the fact that impressionists used to meet at this town, and several of their first creations were originated within this area. Among the artists who would meet within Honfleur there was Boudin. Nowadays, tourists can visit the Musée Eugene Boudin and meet several amazing art works as well as learn more about the relationship between this town and arts.
Map of Honfleur in France
Interesting places to visit in Normandy