Cherbourg is a French town located towards the northwestern area of the country, within the region of Normandy. This town is part of the French department of Manche, and is world wide known by its sea port which has had an important role in different historical events.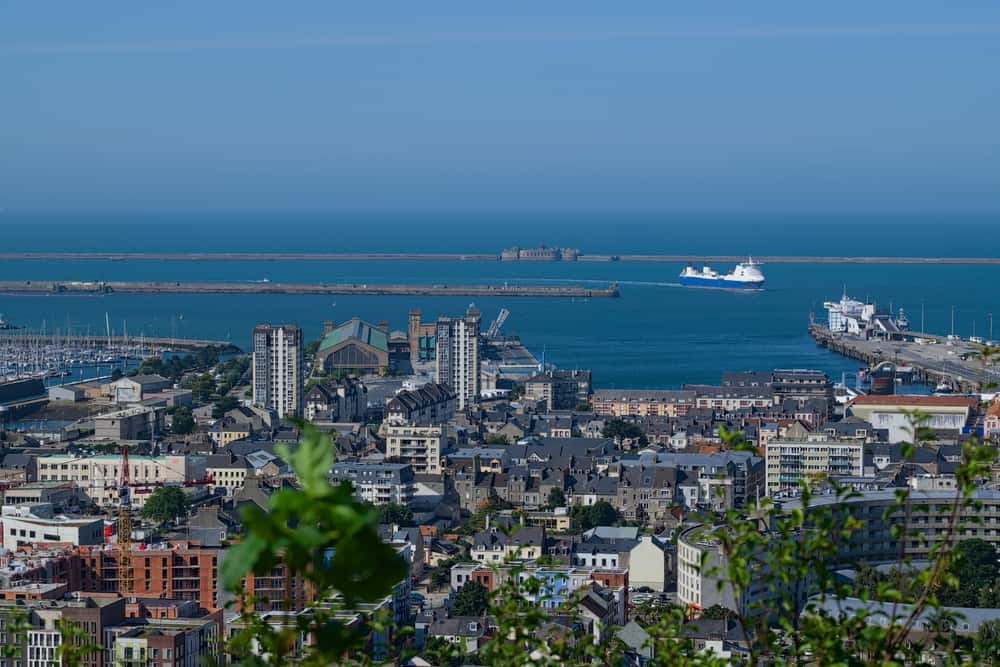 The importance of the seaport of Cherbourg
The town of Cherbourg has a population of about 28.000 people and one of its main resources is based on the industry of ships and ship related materials. This way, the sea and the seaport have a strong influence in this town and its activities as well as in its economy and its relationship with other towns.
During the XII and XIII, France and England were almost constantly fighting about this town in order to be able to control its sea port. This rivalry continued until the decade of 1450, when France finally got the control of the sea port after Charles VII gave end to the disputes.
The port has the great characteristic of being protected by three sides through natural barriers at the same time that it opens through a wide area towards its bay. This way, this sea port shows very interesting characteristics which cause it to be of a very high quality.
Towards the northern area of Cherbourg's port, there is a fortified breakwater which was constructed within 70 years. Louis XVI originally started building this breakwater in 1775, but it was not completed and ready until 1845. Several different people of historical importance have been part of the past of this port and its history.
World War II
World War II left its mark on this town by causing important damages to the harbor. After the war, the places in which the harbor had been destroyed were reconstructed, and nowadays it can be observed almost as it was before the damages.
This way, nowadays those who visit Cherbourg can observe this port and have a clear idea of how it was several centuries ago, as well as take a boat tour and visit other small ports spread within the surroundings. These small ports which can be seen in the surrounding areas of Cherbourg's port are part of what is known as the Cotentin peninsula.
Interesting places to visit in Normandy