Although sometimes it is not among the most known spots of Burgundy, Autun is considered to be one of the most beautiful places of the region. This town or village dates from about 2000 years ago when the Emperor Augustus gave birth to it, and has such an amount of interesting spots to meet that it would take a visitor several days to fully explore all the main ones.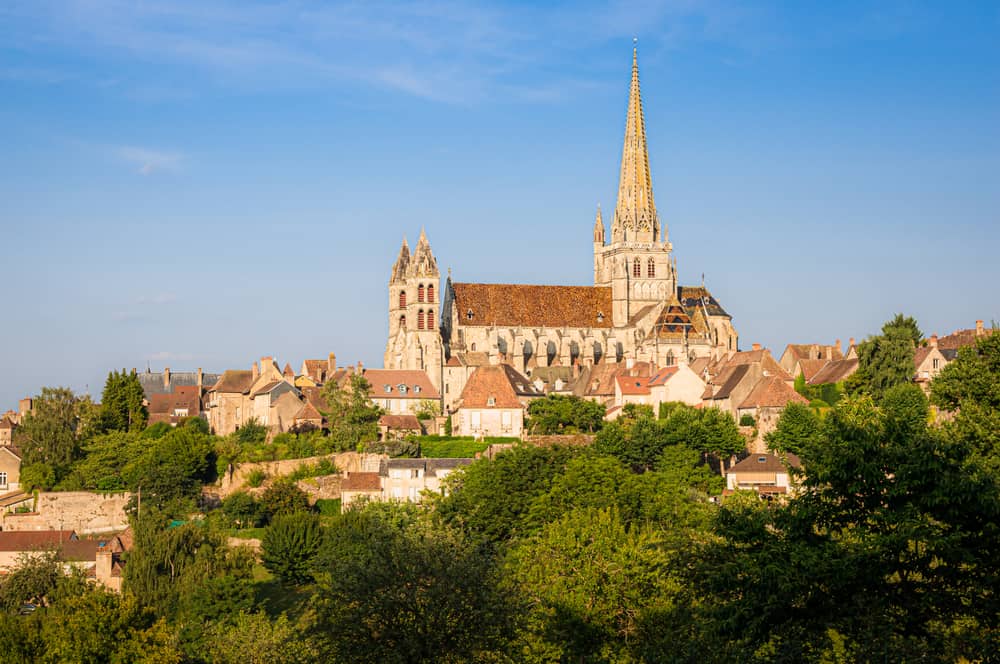 The beautiful buildings of Autun
Cathedral Saint-Lazare
Autun contains several beautiful buildings dating from ancient époques, such as from the Romans days, among others. Among the main buildings of the town, there is the amazing Cathedral Saint-Lazare, a construction from the XII century of such size that can be from almost any point of the town.
The structure of the town turns it into an ideal place for walking, and it is recommended to explore it that way or by bicycle rather than by car. Visitors who wish to use a bicycle can easily rent one since there are several spots offering this service for those who may want it. Besides, at some places there also are available bicycle guides, showing the best routes to follow in order to meet the town and its surroundings.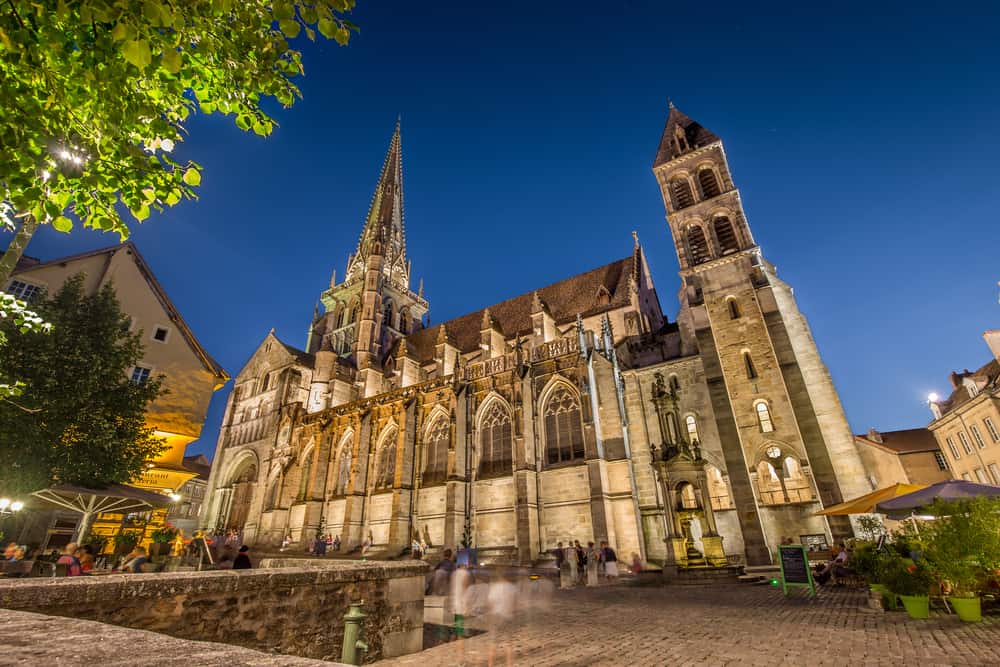 The monastery
Nearby the central area of Autum, at about 15 km from it, there is an amazing monastery which dates from the XIV century and should not be missed by those who visit this town. This monastery is very peculiar not only due to its architectural characteristics, but also to its geographical location, since it is located into a forest area. Besides this, the Monastery also shows the interesting characteristic of still home of religious activities of an order of Benedictine nuns.
Near this Monastery, there also is another interesting religious building to visit; a Buddhist temple which might add to the peculiarity of the town and its surroundings.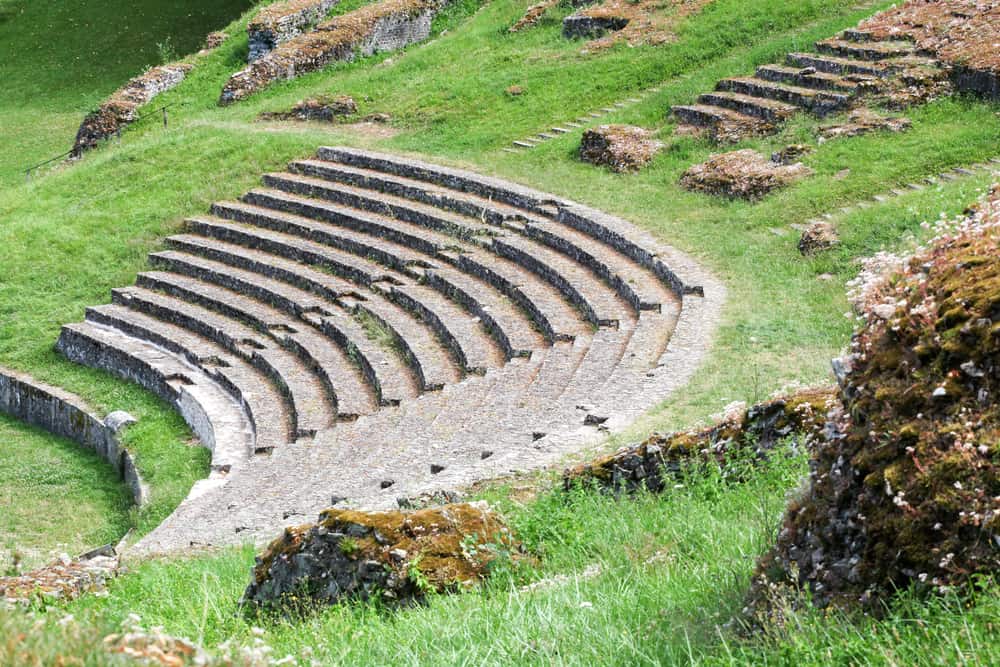 The Roman theater
Another amazing spot which can be visited while being in Autun is its Roman theater. This Roman theater is of such size that would be able to receive about 20.000 people. During summer time, it is usual for this Roman theater to be home of several artistic activities, and it is very advisable for visitors to try to attend one if they can.
Map of Autun in France
Interesting places in Burgundy