Cluny's abbey is the main attraction this Burgundian city offers, although it does have several other interesting spots for tourists to visit.
Cluny is a very attractive city and, although it seems quiet and tranquil, it receives more than 100.000 visitors every year due to its appealing historical past and buildings.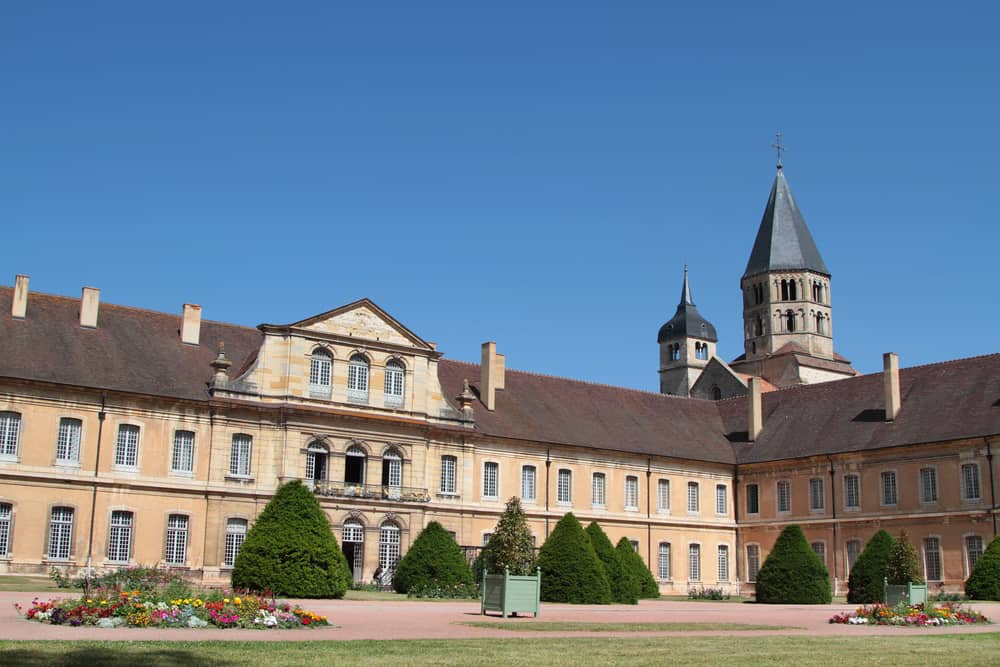 The abbey of Cluny
The abbey of Cluny is famous throughout the world due to its construction as well as to its history, and is one of the main attractions in the region of Burgundy. This abbey shows a very interesting appearance and its structure contains sculptured stonework typical from the Romans époque and the type of art prevailing during such period of time.
Cluny's abbey was built about one thousand years ago, and there is an important amount of historical data and facts living within its walls. After being built by the duke Guillaume le Pieux, this abbey became the main house of about 1450 monasteries and over 10.000 monks.
Other sights to visit
Besides its famous abbey, Cluny has several other interesting spots to visit. One of these spots is La Tour des Fromages or Cheese Tower, a building located near the abbey and which offers a great view over the entire town.
Another place visitors should not miss is the Archeology Museum, which contains art pieces and architectural elements from different époques.
Another interesting place to visit while being in Cluny is the National stud Farm, home of a great amount of pure bred beautiful horses. This place dates from about two centuries ago when it was founded by Napoleon. Every year, sponsored by the Stud Farm there are processions showing pure bred horses and carriages drawn by them.
Visitors mainly interested in architecture and historical buildings also have the chance to visit several great chateaus. One of them is the Chateau de Cormatin which belonged to Louis XIII.
Some other interesting chateaus are the Chateau de Brancion, the Chateu de Sully, the Chateau de Dree, and the Chateau de Pierreclos.
Besides this, there also are guided tours available for tourists who wish to meet some of the main spots within this town by learning some information about them at the same time.
Map of Cluny in France
Interesting places in Burgundy