Paray-le-Monial is mainly known as a pilgrimage site, although it offers several other interesting characteristics as well. This French destination constantly receives a high amount of visitors who approach in order to observe its peculiarities and beauty as well as it is also visited by people who come attracted by its church and other interesting buildings.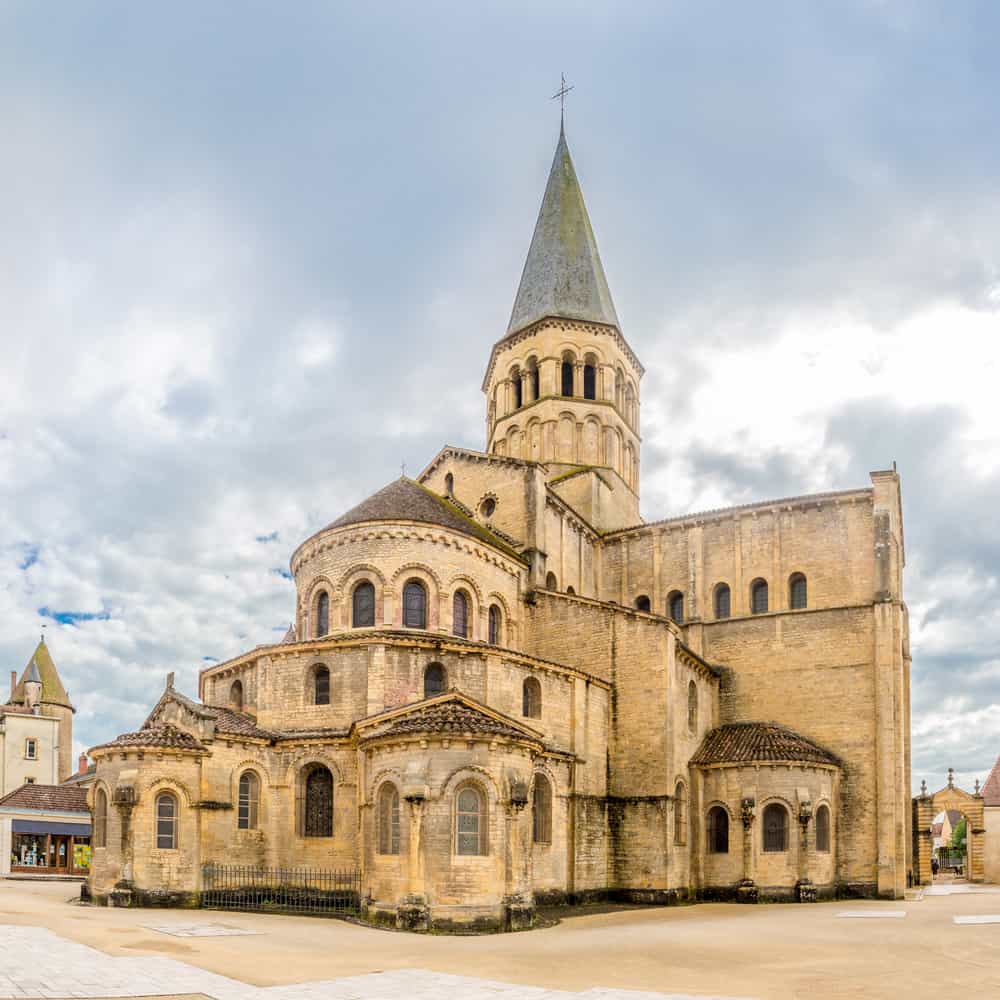 The church of Paray-le-Monial
The church of Paray-le-Monial to which many peregrines and visitants of all types approach is called the Basilique du Sacré Coeur. This church was built during the XII century and then, five centuries later it was dedicated in honor to nun Marguerite Marie Alacoque and the religious movement she represented, known as devotion to the sacred heart of Jesus.
The Basilique du Sacré Coeur was built following the same architectural structure than the abbey church of Cluny, although in a smaller size. Since it was created, this building became one of the main churches within the region of Burgundy.
Besides this, next to the church there is another interesting place to visit. This place is a monument built after World War I dedicated to the veterans from the region.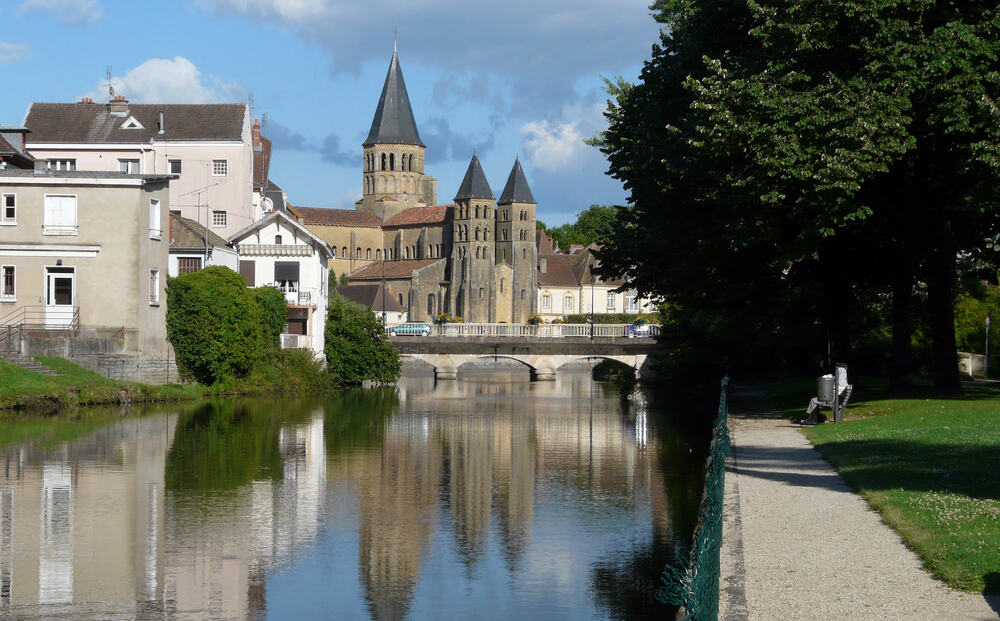 Other sights to visit
Besides its main Basilique, there are several other interesting buildings and spots for visitors to explore. One of these spots is the cloister of the priory located near the Basilique du Sacré Coeur and which allows visitors to learn about the past of the monks of Paray-le-Monial. In this place, people can learn about the life, past and other interesting data regarding many of the monks of the city, some of them considered to be among the main monks of the region.
Another interesting place to visit is the Jayet House. The Jayet House was home of a famous draper and is a very beautiful building to observe, full of interesting elements typical from the Renaissance époque. Besides this place, there also is another great place to visit full of historical elements which is the St. Nicolas Tower, built during the XVI century and containing architectural and structural pieces typical from the époque in which it was created.
Map of Paray le Monial in France
Interesting places in Burgundy