Sometimes called a farm town, and sometimes called a fortress town, Semur-en-Auxois is a very beautiful village located in the French region of Burgundy at about thirteen kilometers from Alésia. This town offers a very picturesque appearance which invites to walk and explore it while going down towards the River Armançon which is at its feet.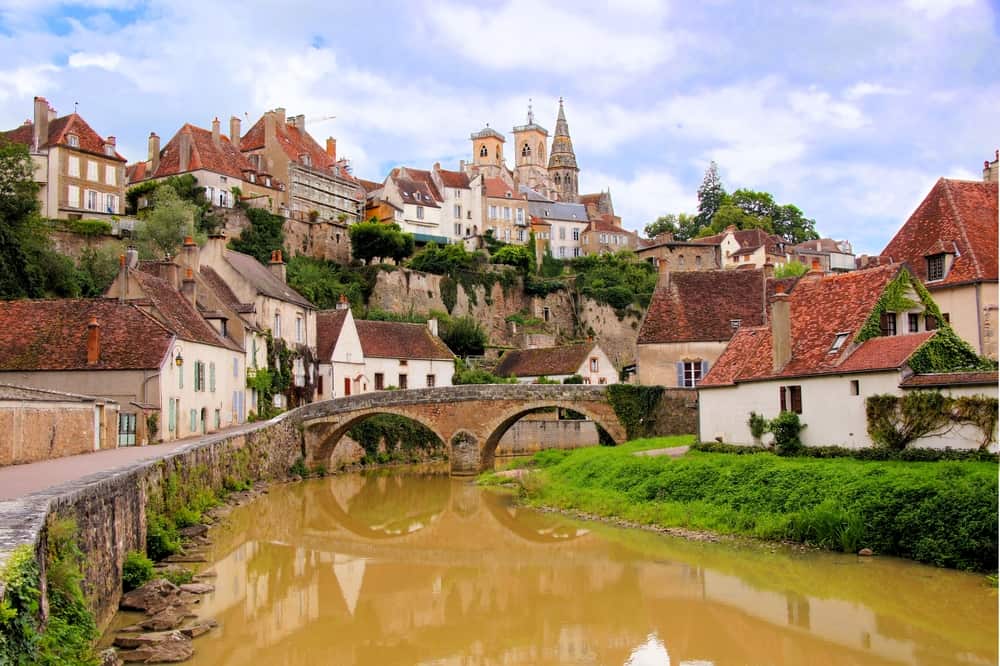 The Church of Notre Dame in Semur-en-Auxois
The central spot of the town might probably be what is known as Notre-Dame Place. This spot owes its name to the Church of Notre-Dame located at the central square. The Church of Notre-Dame was built during the 13th century and then restored by Violet Le Duc.
The Church of Notre-Dame located at the central square is a building containing a very interesting structure and architectural elements typical from the époque in which it was built. Besides this church, this charming town contains many other architecturally interesting buildings which dale from different époques.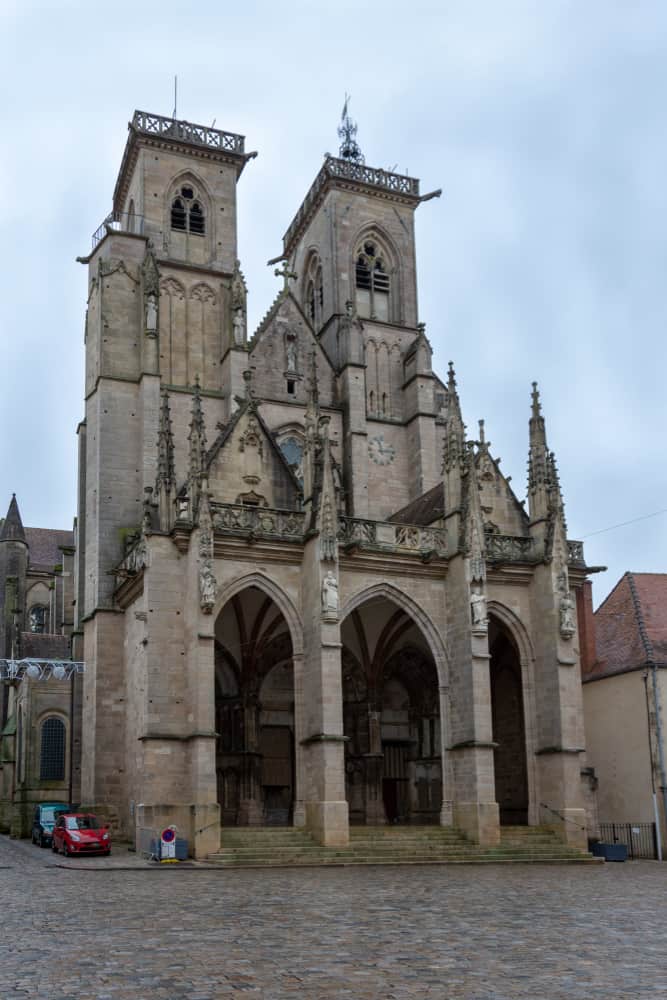 There is a particular spot within the Church of Notre-Dame from which visitors would be able to enjoy a unique view and have a great picture of the surroundings. This spot is called L'Ancienne Comedie and is located at the east side of the building. Besides the amazing view, this area contains several interesting elements and ornaments worthwhile to take a moment and observe them.
On the left of the church there is a second chapel which contains elements that commemorate World War I American soldiers who have had the headquarters of the 78th division established in this town.
This chapel also contains several architectural attractive elements, such as for example, interesting windows showing illustrations typical from the époque in which they were made.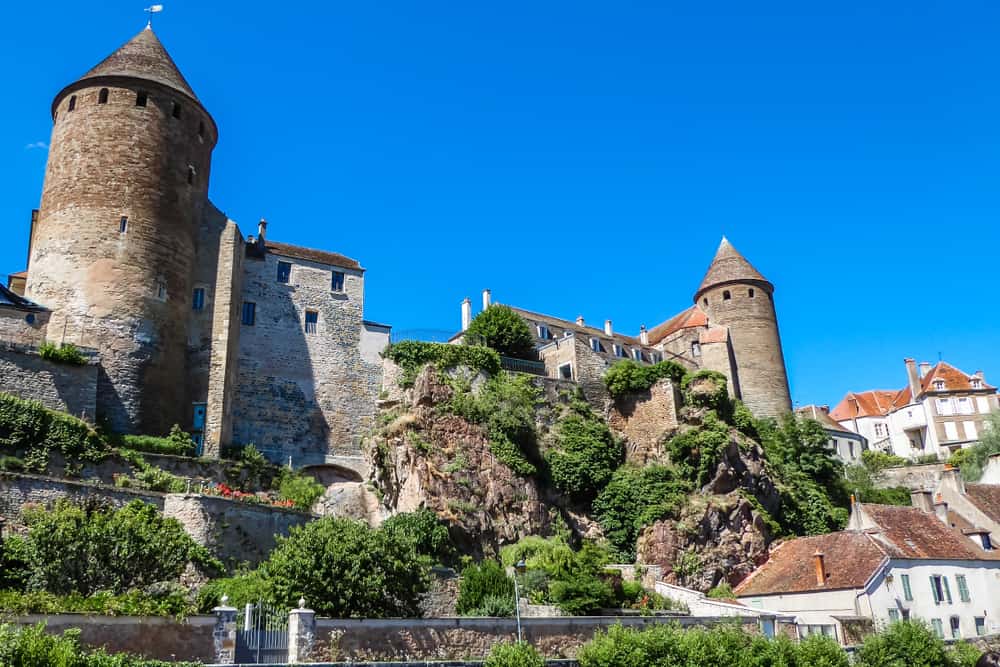 Other sights to visit
Other construction visitors should not miss while walking around in Semur-en-Auxois is the castle. The castle lost many of its characteristics after being partially destructed during the first years of 1600. Besides this building, there also are several other interesting constructions and spots recommended for tourists to visit, such as the museum of the town or the local library.
Map of Semur-en-Auxois in France
Interesting places in Burgundy