Saulieu is a Burgundy area very famous due to its gastronomical offers. The whole area of Burgundy is world wide famous by its amazing cuisine and wines, being this one of the main attractions for visitors, although it has much more to offer, such as very interesting historic buildings.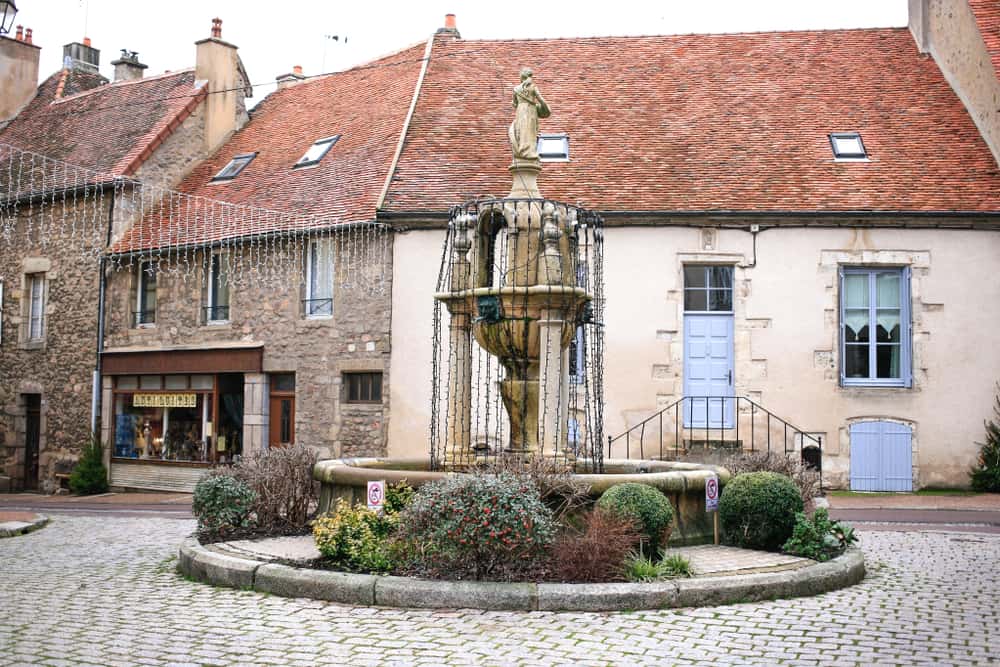 Saulieu and gastronomy
The area is often recognized as the centre of Burgundy's gastronomy. This is such a truth that this city is actually home of what is known to be one of the best restaurants in the entire world. This way, visitors could taste some of the most incredible dishes of not only France but the entire world as well.
Among the main gastronomic options available for visitors to taste, there are, for example, oeufs en meurette which are a local dish consisting on eggs poached in red wine. Besides its amazing dishes, Saulieu is also famous by its great wines, required from many points in the world due to their uniqueness.
The history of Saulieu
Besides being characterized by its gastronomic benefits, Saulieu is also very attractive due to its past full of rich history. There are many different buildings and monuments which were part of important historic events as well as have gone through many different époques available for visitors to meet.
Best time to visit
Weather in Saulieu might be variable depending on the season. During winter time, the climate tends to be cold although it usually doesn't offer extreme temperatures. On the other hand, during summer time, Saulieu offers high temperatures most of the time, being very nice for meeting the city, especially once the sun goes down.
Those tourists who wish to plan their visit to Saulieu taking into account weather, should try to choose endings of autumn or beginnings of spring. During the last weeks of autumn and the first weeks of spring, this city offers a very nice and pleasant weather ideal for walking and visiting places. The rest of the year can offer nice weather conditions as well, although it is recommendable to learn more about them in order to choose the date appropriately.
Map of Saulieu in France
Interesting places in Burgundy