Carnac, located within the French region of Brittany, is one of the most intriguing places of France. What causes this area to be so intriguing is its famous stone alignments, which date from ancient époques and have been studied by scientists from all over the world.
The stone alignments of Carnac
The stone alignments attract visitors from the entire world, from scientists and professionals on the subject to people in general who are just interested on this subject. These stone alignments are very fascinating and offer some incredible views which most of the people who observe them would always remember as some of the most amazing things they have ever seen.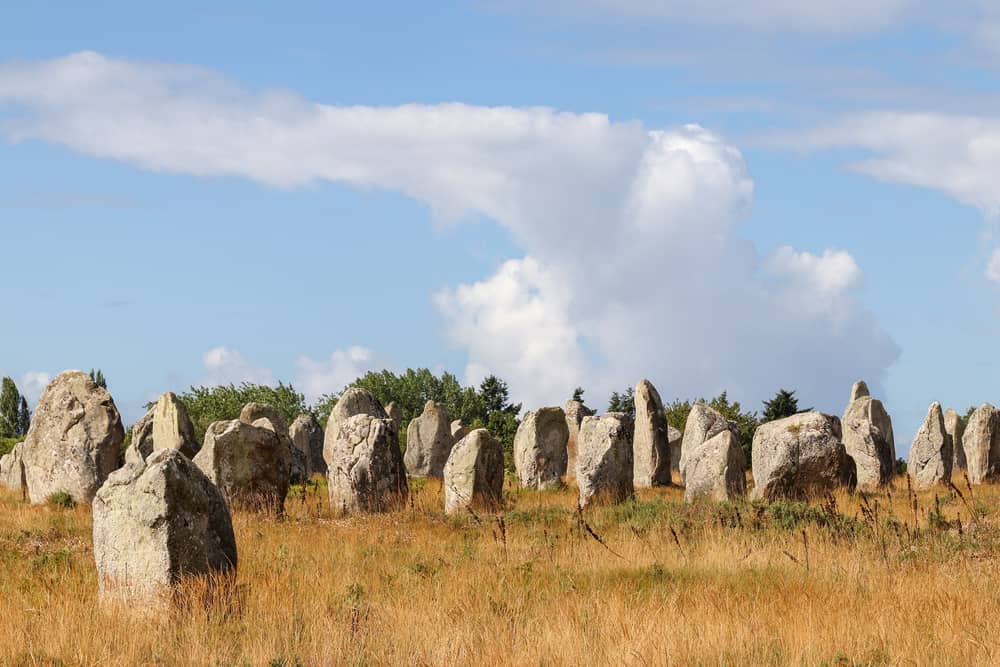 Kermaio
Kermaio is one of the main stone alignments in the area. This spot is towards north east from the central area of Carnac, and can be easily accessed by car since it is easy to be accessed from the main highway and has a comfortable car park area. This area shows several great alignments and there is an information building open for all those who need any guidance.
Keriescan
One next stop within Carnac after visiting Kermaio is Keriescan. Keriescan contains some of the biggest stones of the area as well as some wide lands with important stone alignments. One of the most famous spots within Carnac is located in Keriescan and is known as the Quadrilateral, a stone alignment formation of rectangular shape.
Other stone alignments
There are several stone alignments areas within Carnac, and it is highly recommendable that visitors ask an information center for information on them and guidance on which routes to follow in order to make sure of visiting all of them by knowing what they are observing. There is an important amount of information regarding these alignments available at local information centers within the area of Carnac.
The James Mils Museum in Carnac
Besides the stone alignments themselves, there also is important information and data about them and the information discovered by scientists in the James Mils Museum. This Museum contains an important amount of useful information regarding the alignments and the history of Carnac, and is worthwhile visiting it, even before meeting the alignments.
Map of Carnac in France
Interesting places to visit in Brittany