The town of Paimpol has historically had an important influence within the region of Brittany due to its port and its sea related activities in general. One of the main activities by which this town owes its importance is the commercialization of oysters facilitated by its oyster beds.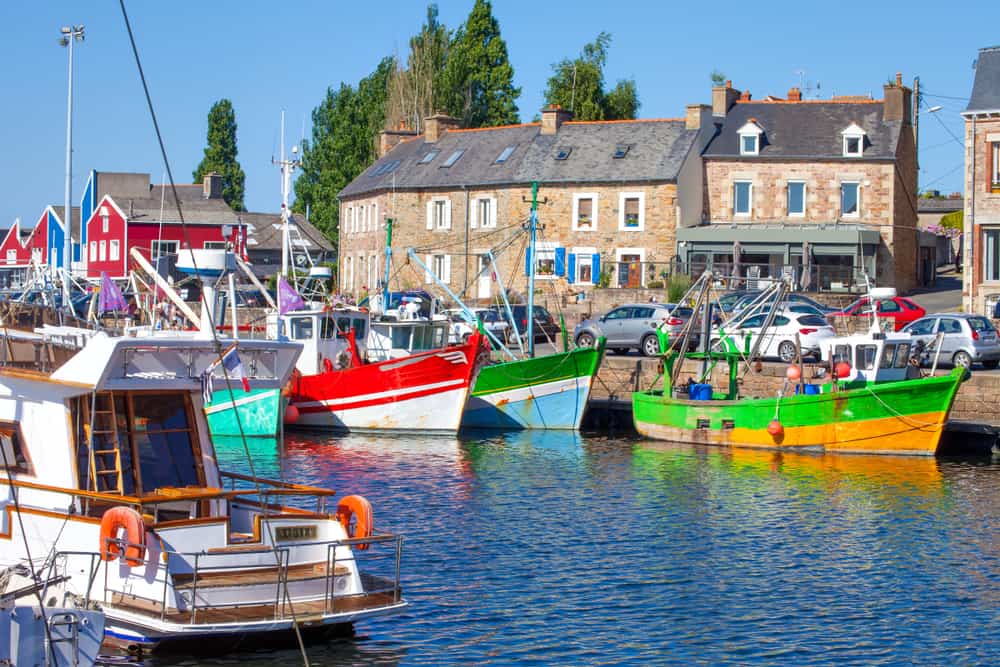 The Musée de la Mer in Paimpol
Tourists who visit the town of Paimpol and wish to learn about its past and its history should visit the Musée de la Mer. This museum is located in rue Labenne and usually opens its doors to the public between March and September, allowing them to meet many historical facts and data about Paimpol and observe some objects related to such matters as well.
The Musée du Costume
Besides the Musée de la Mer, visitors can also visit the Musée du Costume. The Musée du Costume exhibits costumes which belong to the region's traditions and its history as well as many other interesting related objects. It is recommendable to find accurate information regarding when these museums open before going since they might change they schedules.
Besides this, it is also recommended to ask for information at a tourism centre about the town's history before meeting it in order to make sure not to miss any important spot of it while visiting it.
The abbey of Beauport
The abbey of Beauport is another spot recommended for tourists not to miss while being in Paimpol. This abbey was built during the XIII century and still has most of its original structural and architectural elements in great condition. This way, visitors who approach Beauport abbey could observe a very interesting construction, typical from the époque in which was built almost as if they were back to that date.
Enjoy a boat trip in Paimpol
Another interesting activity offered to visitors within the area of Paimpol is its boat trips. There are different boat trips available for tourists who wish to meet the area from a different point of view as well as easily reach some spots they hardly could otherwise. Visitors could make a boat trip by being on board of a typical boat and even learn how to sail from it if they wish as well.
Map of Paimpol in France
Interesting places to visit in Brittany