Vannes is often remembered by those who have visited it as a charming town full of interesting spots and magical landscapes. This town is located towards the central area of the Gulf of Morbihan, within the area of Brittany, and its coasts are among the most amazing ones of the region.
The landscapes and sea related spots visitors can meet while being in Vannes are unique and very impressing. While being in Vannes, those who enjoy being close to the sea can have a great as well as enjoy and breathe an almost magical environment, full of historic spots and sea landscapes.
The Cathedrale Saint Pierre in Vannes
The Cathedrale Saint Pierre is one of the main attractions tourists should no miss while visiting Vannes. This cathedral's architectural structure and appearance is amazing, and while visiting, it is important to have in mind the fact that it took over 600 years for finishing its construction.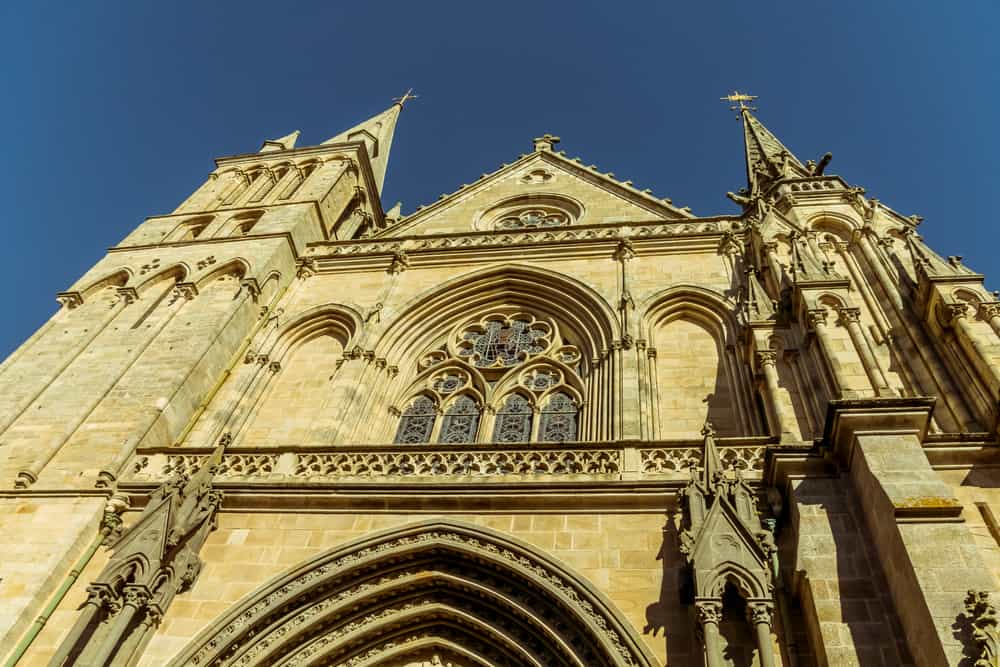 The Place Henry IV is the name given to another very appealing area located within Vannes. This area is characterized by having very interesting buildings dating from the XVI century as well as some museums. All these buildings and museums are within walking distance and it is recommendable to count with some spare hours to complete the visit to this area since there are several spots which surely will call the visitor's attention.
The Gailard Castle in Vannes
Those who enjoy antique constructions should also make sure of visiting the Gailard Castle. Gailard Castle is a very beautiful and impressing construction, which also has a great garden too. Within an area of this castle there is an archeology museum open for visitors who might wish to observe the objects the museum exhibits as well as the interior of the castle.
Saint Patern
The neighborhood of Saint Patern or Saint Patern district is another beautiful Vannes' area. This neighborhood has an amazingly charming appearance due to the fact that it mostly consists on antique constructions and wooden buildings which give it a unique personality hard to find repeated.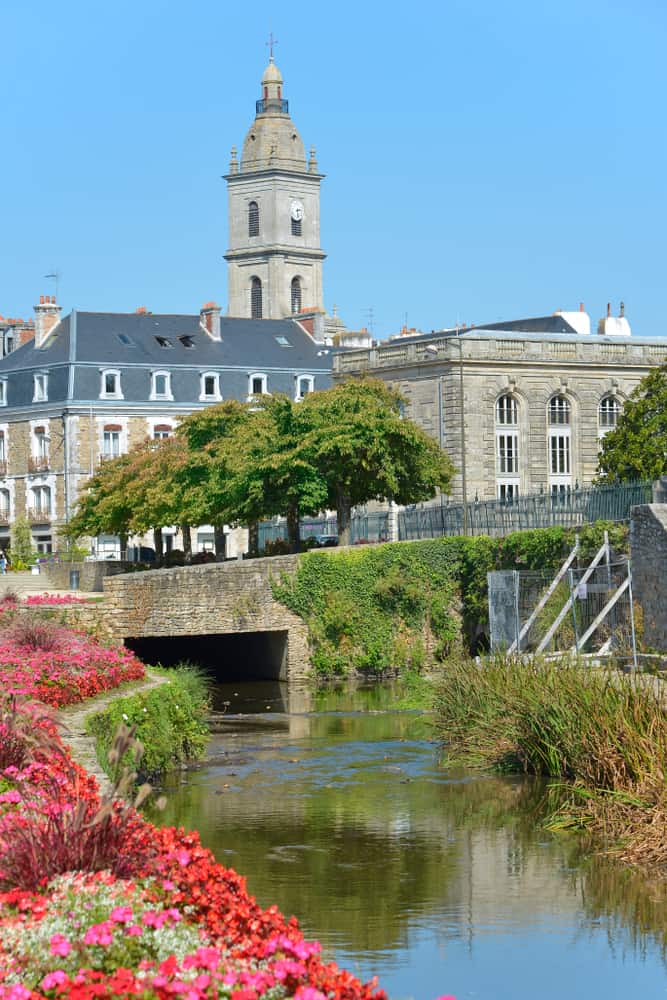 Near by this neighborhood, there is the Fine Arts Museum, which is another place recommended to visitors and especially those who enjoy art related matters.
Map of Vannes in France
Interesting places to visit in Brittany