The history of the town of Nantes is very interesting and there are some main facts visitors should ideally know before meeting its different spots. This town is located within the French region of Brittany and its historic and artistic inheritance is among the most interesting ones of the region.
Nantes Castle
Nantes Castle is one of the most attractive constructions, from the historic point of view as well as from the architectural approach to. This castle started being constructed during the XV century, around the year 1465, and it was not completed until several years during the époque of Duchess Anne, being a great example of the architecture structures from the Renaissance.
The Gothic Cathedral
The Gothic Cathedral, located near by the castle, is another amazing construction tourists should make sure of visiting while being in Nantes. This cathedral is famous by the marble tomb of Anne of Brittany's parents. This tomb is made of black and white marble and shows some interesting statues and other ornaments.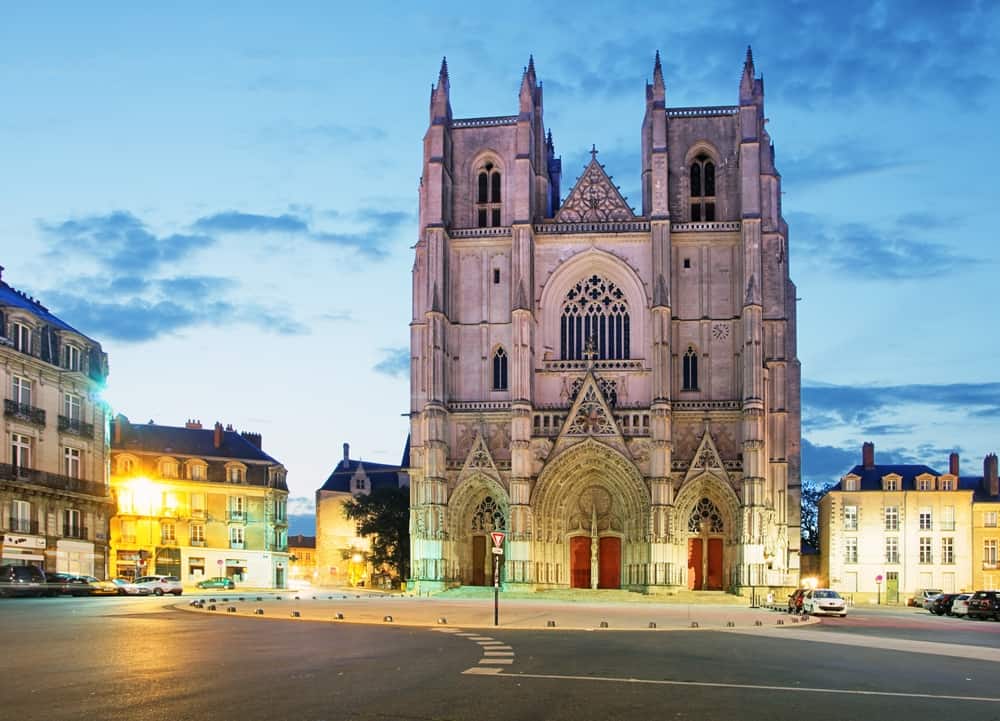 The Quarter of Buffay
Near by the castle and the cathedral there is another interesting place to visit: the Quarter of Buffay. This quarter or neighborhood has several beautiful ancient buildings, some of them showing a charming wooden appearance. While visiting this quarter, tourists would be able to observe constructions dating from as long ago as the XV century and which still remain in a great condition.
The port of Nantes
During the XVII century, Nantes became very famous and recognized within the region due to its port. During this period of time, Nantes port became highly visited and constantly received ships and cargoes from many different points. The port gained such a fame that, during those yeas, many of the most important ship owners and traders of the region built their homes in this town.
Interesting buildings
The XIX century also had an important impact on the town of Nantes and the way it is seen. During this époque, the town gained several constructions typical of the predominant style of that period.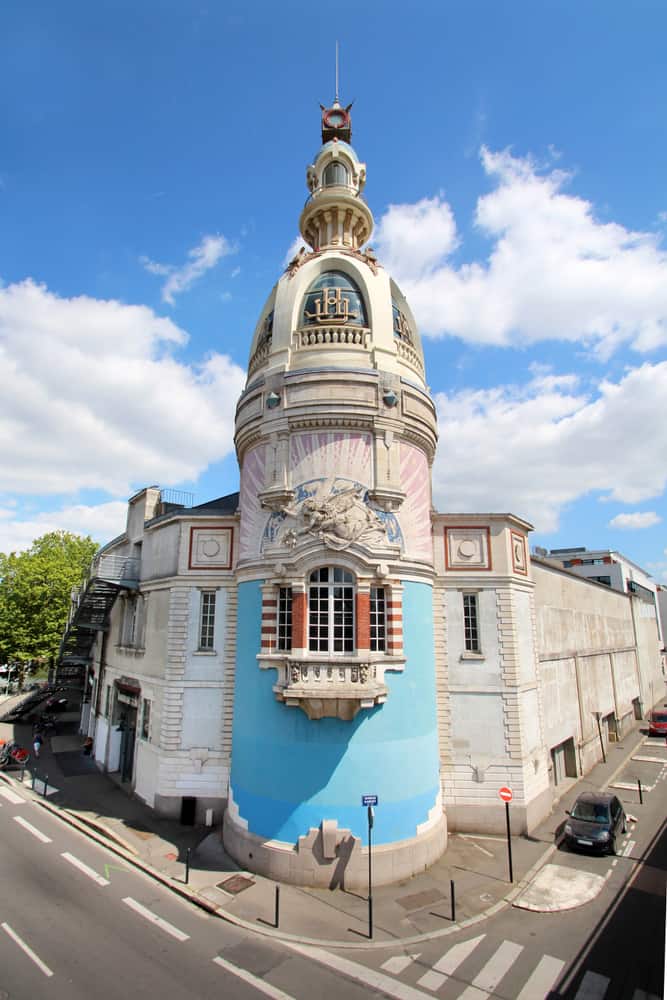 An example of these constructions is the Titan Crane and the Lu Tower, as well as many other buildings which can be visited within the Chantenay quarter.
Map of Nantes in France
Interesting places to visit in Brittany