Pont-Aven, in Brittany is an area which has a strong relationship with art. This relationship was born due to the fact that many important artists have based their art works and have been inspired by this area, and therefore they have made it world wide famous through their work.
The history of Pont-Aven
During the XIX century, and especially at the end of such century, this rural town located towards northeast from Paris became a central spot for artists and art. During this époque, artists started being inspired on Brittany's countryside, and particularly on this area for their art works. This way, Brittany and Pont-Aven in particular are always attached to many important art styles and creations.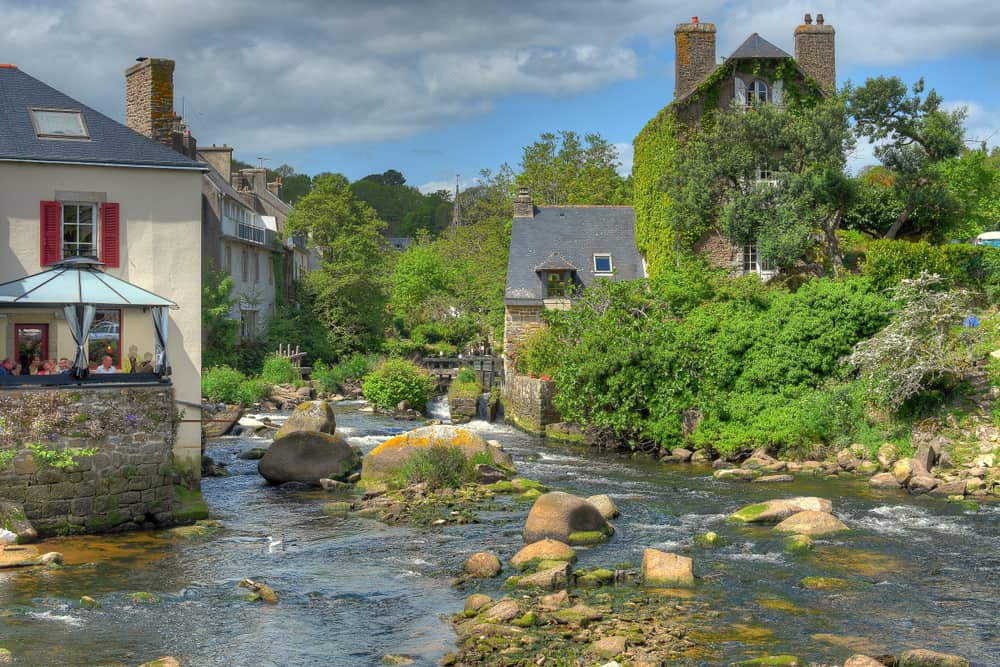 The great importance Pont-Aven gained among artists was due to the fact that a group of artists became bored of the main art expression techniques and methods used during their époque in Paris, and started looking for new inspiration sources in Brittany's countryside. This way, they discovered in the small town a great source of inspiration and new art trends were born from it.
The famous artists
Among the most famous artists who were part of this group there is, for example, Paul Gauguin and Emile Bernard. This way, after being inspired by Pont-Aven, this group of artists gave birth to a new art trend characterized by showing their point of views in a very particular way which would then be known as symbolism.
During this époque, these artists would paint and create art works which would show what was going through their minds and their imagination without worrying for illustrating reality in their creations.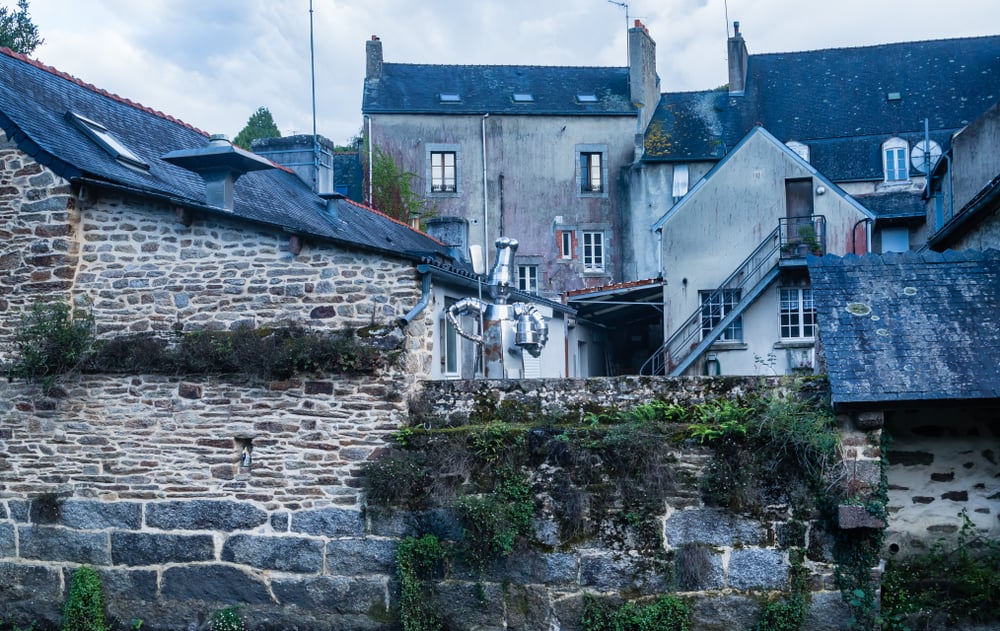 Many of the paintings created during this period and inspired in Pont-Aven show local people or local landscapes expressed through a point of view typical of that trend. Besides being inspired in Pont-Aven, there also are several paintings and art work pieces inspired in other areas of Brittany.
This way, those who enjoy art and art history should not miss visiting this area and observe the landscapes which inspired such important artists and art works.
Map of Pont-Aven in France
Interesting places to visit in Brittany