The name Cordes-sur-Ciel, meaning "Cordes on the sky", was given to this French city due to the way in which it looks like during the first hours of the day in winter time. During these hours in winter, this city often becomes invaded by low mists which cause it to look as if it was floating on the sky.
Cordes-sur-Ciel is located within the region of Languedoc Roussillon and is one of the most attractive spots tourists can meet within the area. This town is full of interesting places to visit and things to do as well as it offers a unique charming overall appearance which is impossible to find repeated at any other place.
The constructions of Cordes-sur-Ciel
The citys houses and constructions in general were built centuries ago and still maintain most of their original features, providing an almost magical landscape which can make visitors feel just as if they were back in time. This landscape and the different constructions are one of the main attractions this town offers, although there also are several more.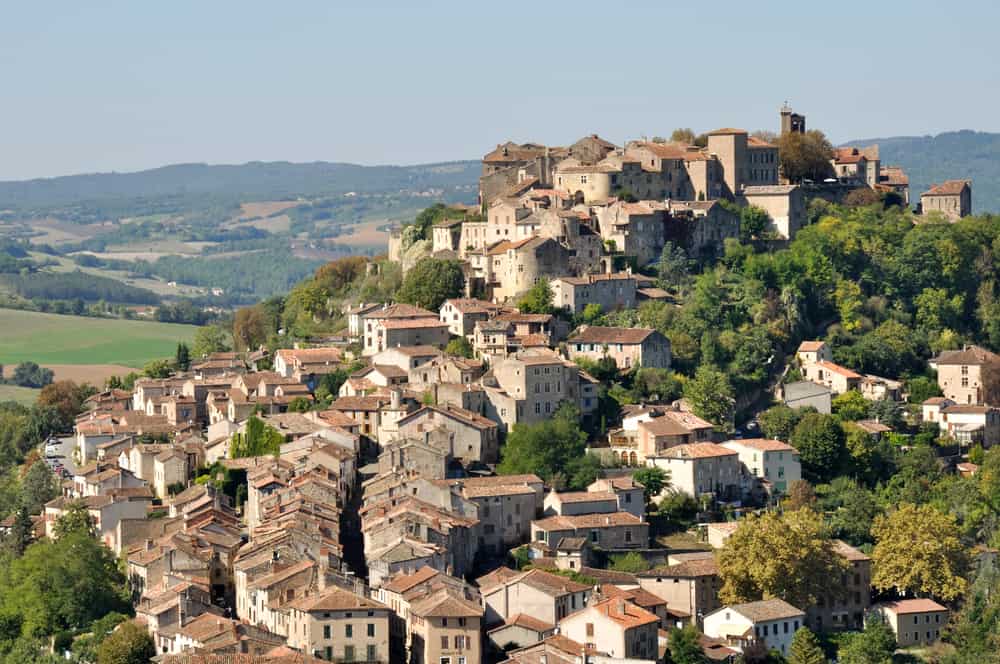 The Brayer Museum
Among the most interesting places are the museums. One main museum tourists can visit while being in Cordes-sur-Ciel is the Brayer Museum. This museum exhibits the art works of Yves Brayer, one of the main French figurative painting artists and who has lived and created most of his pieces in this city. By visiting this museum, tourists can meet different art work pieces such as tapestries, lithography works, and oil paintings among others.
The Embroidery Museum
Other museum tourists can visit is the Embroidery Museum. The Embroidery Museum exhibits embroidery works, many of them dating from the time when this type of works started being created with mechanical help, within the years 1880 and 1925.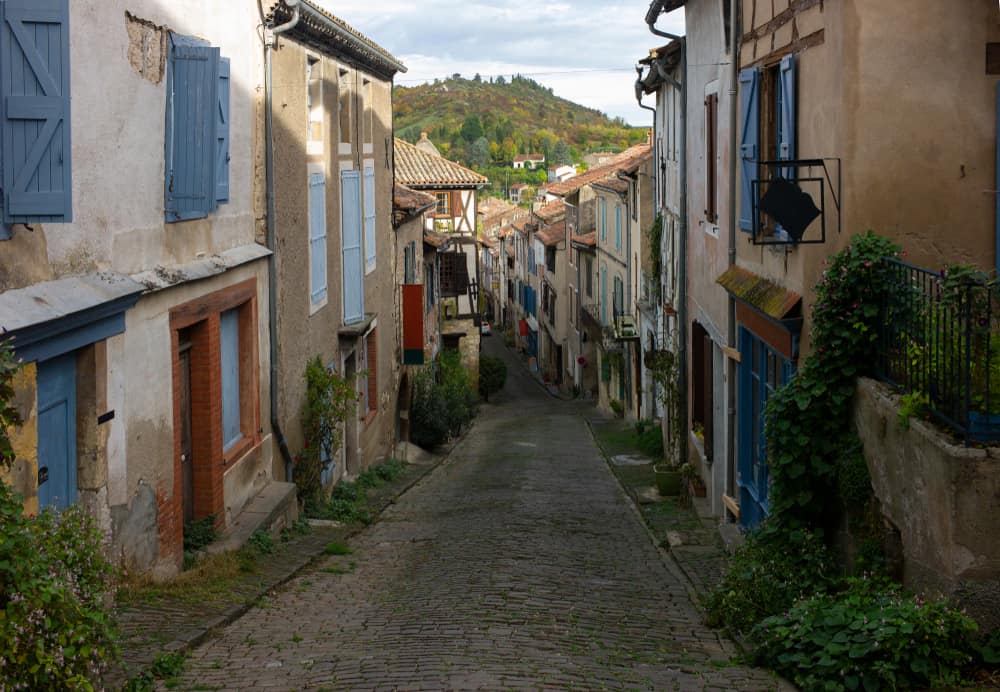 The Portal Museum
Those tourists who wish to learn more about the past and history of Cordes-sur-Ciel can visit the Portal Museum. The Portal Museum exhibits a great amount of objects and documents regarding the past of the town and which detail some of the main historical events through which it has gone through.
Map of Cordes-sur-Ciel in France
Interesting places to visit in Languedoc-Roussillon