Sète is a beautiful fishing town located in the south western French region of Languedoc Roussillon. This town is popular due to its fishing and port activities throughout all France and other countries. Besides this, this characteristic provides it with a unique charming appearance and a great amount of historical spots related to sea activities which might be especially interesting for those who enjoy such subjects.
The history
Due to its great reputation and prosperity gained through its fishing activities, Sète has been a very envied spot through the pass of time. It is also interesting to remark that Sète has been the main port of Lan Guedoc since the period of time in which the Duke of Montmercy was Governor of the region. Nowadays, Sète is a very charming fishing town, full of picturesque sighs and amazing landscapes. Its port and coastline are unique and allow tourists who enjoy sea related spots to have a great time.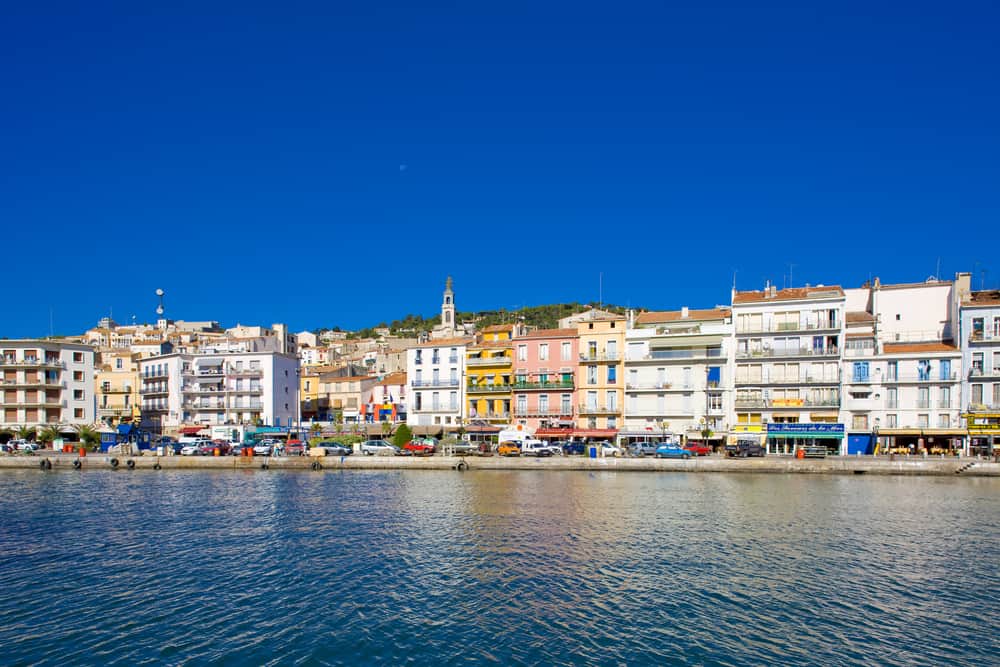 The port of Sète is constantly showing movement and activity. Boats and ships of all sizes come and go at all hours, and it can be very interesting and even entertaining to observe their maneuvers in order to access the port, download a cargo or load one, and leave.
Other attractions in Sète
Besides the port, there also are several other interesting things to do and places to meet within the area of Sète. One of these places is the Mont Saint Clair, of about 185 meters and which provides a unique sight on the town and its surroundings.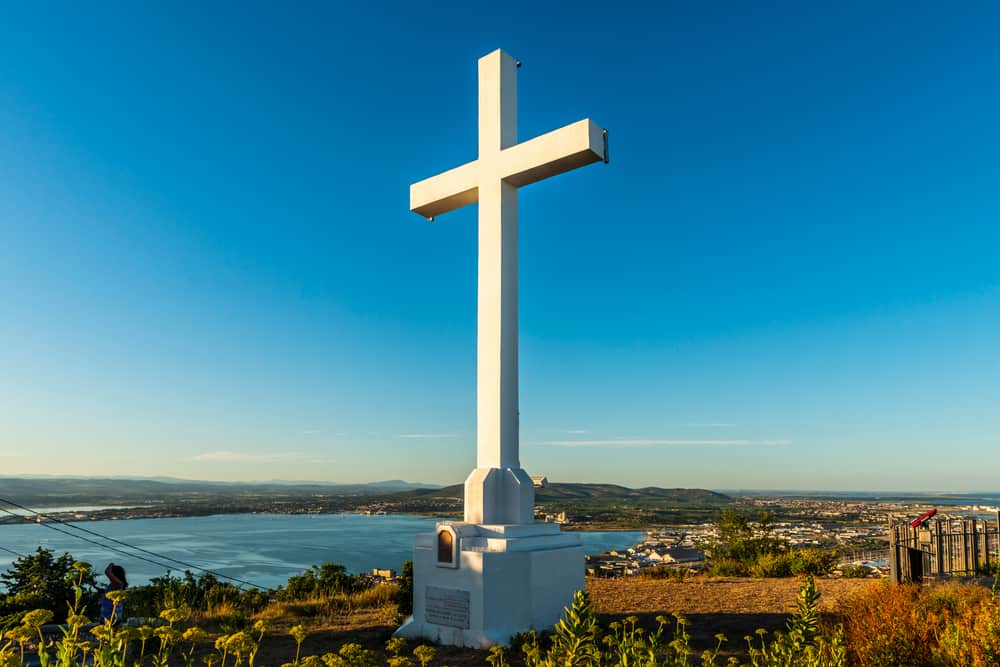 The Chapelle Notre Dame de la Salette is another great place to visit while being in Sète. This chapel was constructed on the ruins of a fort which was built by orders of the Duke of Montmorency and later destroyed by Richelieu.
The sailors' cemetery, called Le Cemetiere Marin, is another peculiar spot located within the town. This place was created around 1845, and is very interesting from an architectural point of view as well as from a historical one. Many famous artists, such as Paul Valery, were buried in this cemetery facing the sea.
Map of Sète in France
Interesting places to visit in Languedoc-Roussillon