There are several great places to visit while being in the town of Auch, and is very attractive from several different points of view. This town, located in Gascony towards the south western area of France, is one often found to be among the most attractive ones of the region by the tourists who approach to this town and visit it.
The Cathedral of Saint Mary
One main spot to visit while being in Auch is the Cathedral of Saint Mary. The complete construction of Saint Mary's church took as much as two centuries, starting around 1490 and finishing towards the last years of the XVII century. This cathedral is very impressive due to its size as well as to its architecture, which shows two amazing towers and an overall appearance based on a Renaissance style.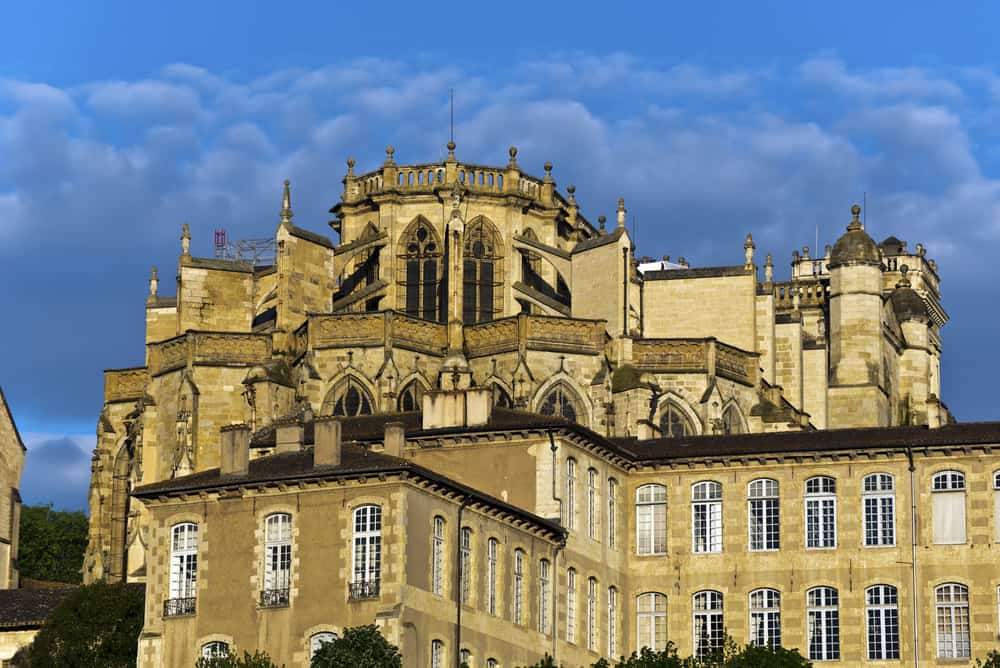 The tourist office in Auch
Second in the list of places to visit in Auch, and sounding odd, there is the tourist office. Auch's tourist office functions in one of the most attractive buildings of the town, and this reason, along with the interesting information tourists can learn by visiting it, turns it to be a very attractive point.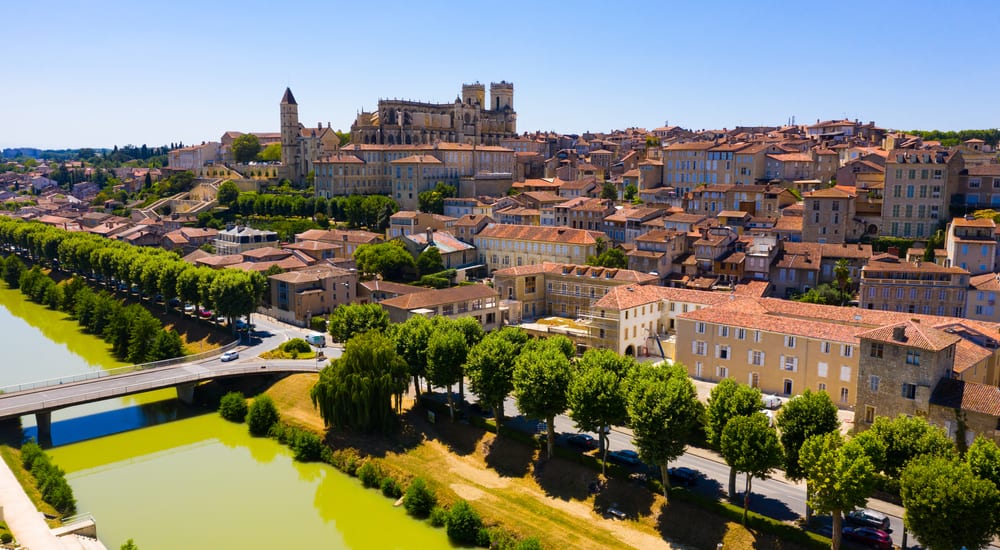 The Musée de Jacobins
Other place tourists should make sure of visiting while being in Auch is the Musée de Jacobins. The Musée de Jacobins, also known as the Museum of Auch, dates from 1793 and is one of the oldest museums of France. Those who visit this museum would be able to observe a variety of antique objects and art work pieces from a diversity of époques and origins such as from the middle Ages, from America, from the south west of France, and some typical antiquities from Gascony, among others.
The Great Staircase
The Great Staircase is another spot tourists should not miss in Auch. Locally known as the "escalier monumental", the great staircase has 370 steps and is attractive by itself as well as by the place it leads.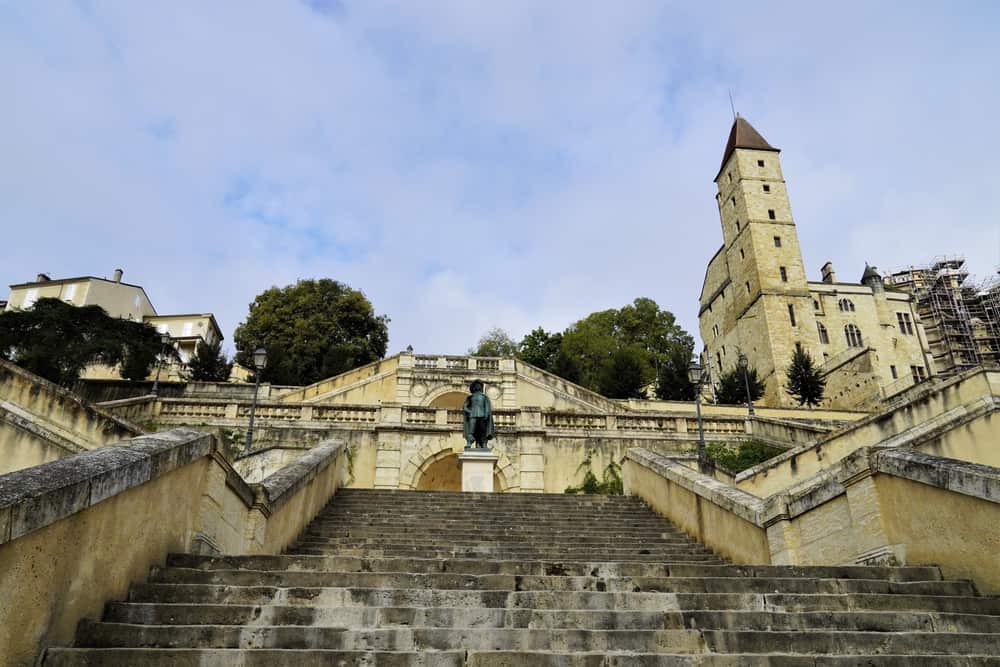 By reaching the end of this staircase, visitors can observe a great sight from the River Le Gers, as well as they can view the statue of D'Artagnan and enjoy an amazing landscape while going down.
Map of Auch in France
Interesting places to visit in Languedoc-Roussillon