Castres is recognized by being an industrial town located in a rural region. The town of Castres is situated towards the south western area of France, within the region of Languedoc Roussillon, and has a population of about 62,000 inhabitants, being among the largest industrial spots of the surroundings.
The town of Castres is the capital of a region in the department of Tarn, within the Midi Pyrenees. Some centuries ago, between 1791 and 1798, this town was named prefecture of Tarn, gaining popularity throughout the region and the country by it. During the last centuries, it has gained a high fame and reputation within all France due to the different created within its industries.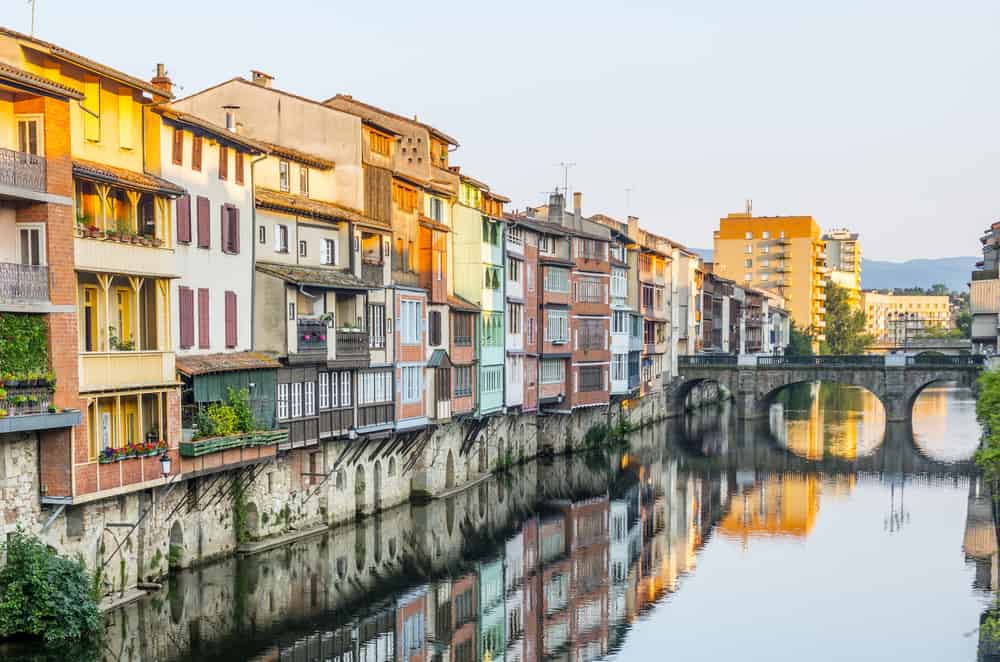 The industrial Castres
There are several industries by which Castres is widely known. Among Castres' industries we can find, for example, several electrical engineering and mechanical related ones. The town of Castres produces and sells a wide range of products which might comprehend chemicals, pharmaceuticals, granite, textile, fur clothing, leather clothing, machine tools, and wooden furniture among many others.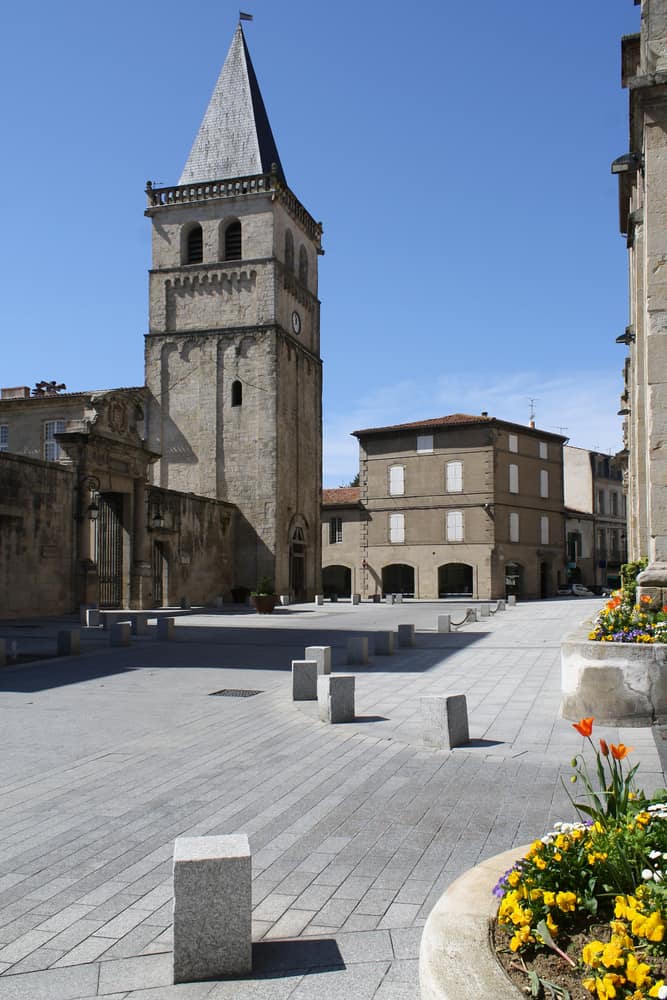 Formerly known as Castrum
Castres was originally called Castrum, a word which in Latin refers to a fortified area. This town is very antique, with origins that can be traced back to the year 648 AD, and therefore it has a great amount of ancient constructions and historic spots for tourists to meet.
Since then, this town has gone through a great amount of different periods, historical moments, and events which have left their mark on it. Visiting this town can be as meeting several different historic moments by simply walking around.
Going to Santiago de Compostela
There are several characteristics by which Castres is very popular and world wide known. One of the main ones is the fact that it is one of the main stops on the pilgrimage of Santiago de Compostela.
This town has a very antique and interesting church which dates from as long ago as the IX century, and which is among the main places to meet for the Santiago de Compostela's pilgrims. This way, there are several different reasons making this town a very interesting and attractive one for tourists to meet.
Map of Castres in France
Interesting places to visit in Languedoc-Roussillon