Although it is French, the city of Perpignan is famous by the way it resembles a Spanish town. According to what is generally said, this city looks as it belonged to Barcelona, due to its general appearance as well as to the architecture its constructions show, and most of it is due to the great influence the Spanish had within this town's history.
The town of Perpignan can be found between the Mediterranean and the Pyrenees, and the main reason by which it is often compared with a Spanish town is by its weather and its people. Perpignan's weather is very hot and similar to a Spanish summer resort area, where people likes going out at night and is almost impossible not to have fun.
The history
Perpignan has been influenced by the Spanish culture in an almost equal way than it was influenced by the French due to the way in which Spanish has had an important role throughout the town's history.
During the XIII century, around the year 1275, Perpignan passed to be under the orders of the king of Mallorca, Jaime I the conqueror. Since then, and for a long time, this town was reined by a succession of Spanish kings, such as Sancho and Jaime II. During this époque, this town and others from the region became much more popular than they were before and many of its homes and important constructions were built.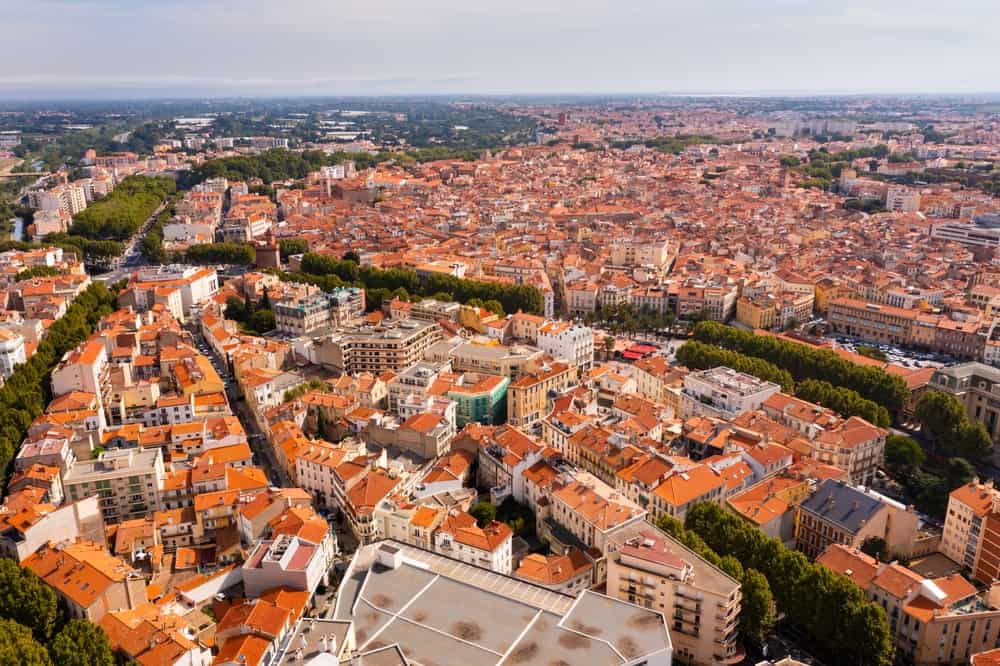 After the Mallorca kingdom period, Perpignan wen back to the hands of the French. But, a while after that, the town returned back to the Spanish for some years. The city of Perpignan was officially named to be French in 1642 through the Traité des Pyrenées. This way, the past of this town has a strong bond with the Spanish culture, and it is no coincidence the way it reminds tourists of it when they meet it.
Relax and party in Perpignan
People's mood and the general environment of Perpignan usually are of relaxation and partying. Perpignon's inhabitants as well as the visitors who approach the town always have the chance to go to several cafes, pubs, and discos where they can have a great time any moment of the day.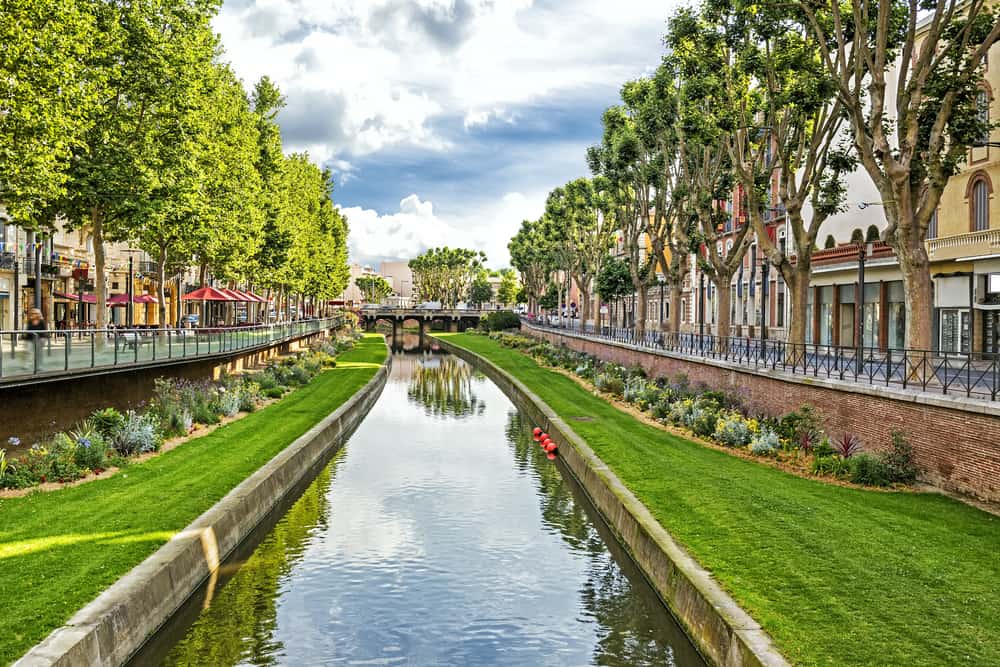 Map of Perpignan in France
Interesting places to visit in Languedoc-Roussillon