St. Malo is famous due to its great harbor and the important role it had during the XVII century and part of the XVIII century too when it was the main harbor within all France. During that period of time, St. Mao's harbor would receive merchants and traders from many different points as well as it would be a critical point for corsairs sent by the king of France to intercept ships.
The history of St. Malo
During World War II, in 1944, this city became almost completely destroyed after being bombarded. After this, some of the most important antique buildings of the city were re built and restored trying to maintain its original architectural structure and general appearance as accurately as possible.
Those who enjoy architecture could find very interesting to meet this constructions and observe the way they were rebuilt. Many other buildings and constructions were re built following styles typical from the XVII and XVII centuries.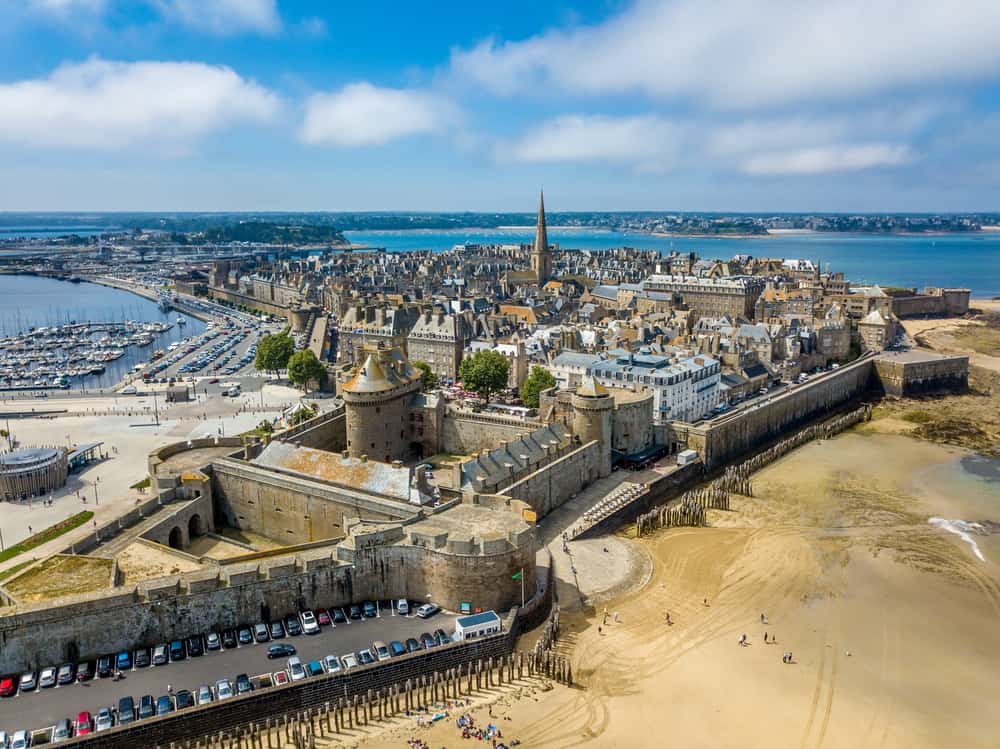 Among the few parts of St. Malo which remained untouched after World War II there are its historical ramparts. These ramparts surround the area of the old town and have a great historic value since some of them were built during the XII and XIII centuries. This way, it is very recommendable to visit these ramparts as well as to learn information regarding that area of the town and its past due to the fact that it might be very interesting to learn.
Enjoy the view
Also, by walking by this city's ramparts, visitors could enjoy of a great view over the surroundings. The sea which borders the city as well as an important part of the country lands can be clearly seen from some spots of the ramparts, being this an extra reason for visitors not to miss meeting them.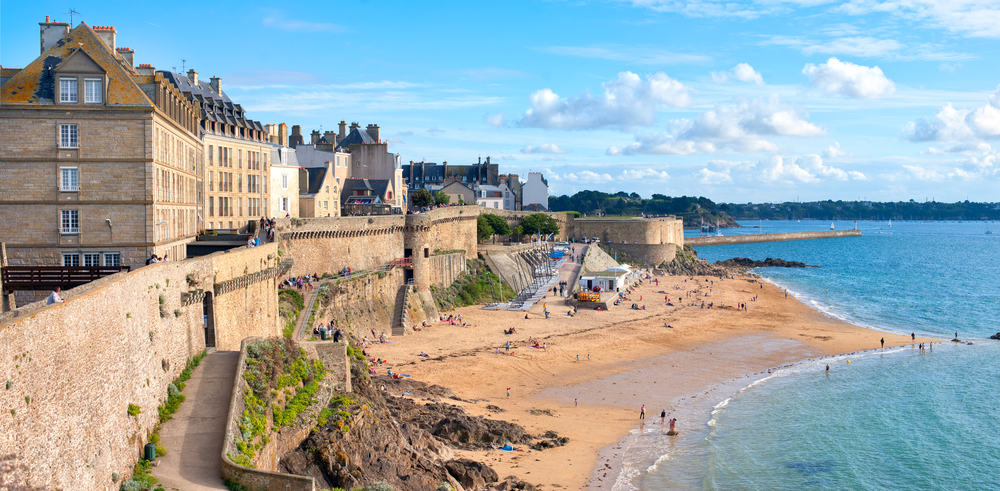 The local museum of St. Malo
The local museum is another great attraction of St. Malo. This museum allows visitors to observe interesting objects and learn may facts and data relating the history of the town and its surroundings. Also, the city has a very nice aquarium which those who go to the town with children should not miss since it would be very enjoyable for them as well as for the adults.
Map of St. Malo in France
Interesting places to visit in Brittany